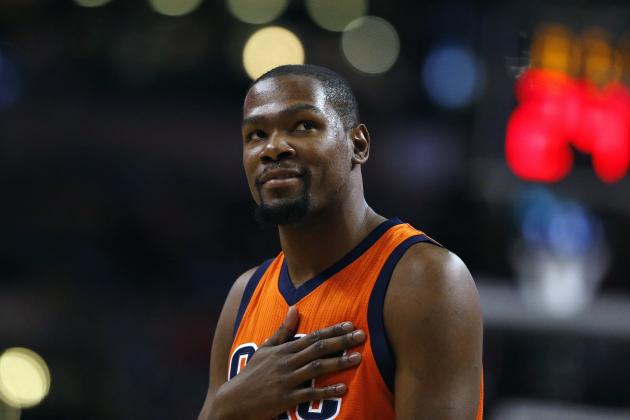 Every NBA player, executive and coach is anxiously waiting on the start of the next NBA season. Why? It's because they're expected to get a huge pay raise. The 2015-2016 salary cap is about $70 million which really does not even compare to the amount that is expected to come in at the start of the 2016-2017 season.
According to Shams Charania of The Vertical, the NBA salary cap is expected to go to $94 million, which is even higher than the previous initial estimates:
The NBA has informed all 30 teams that the salary cap for the 2016-17 season is projected to be $94 million, higher than its previous estimates, league sources told The Vertical.

The NBA sent a memo on Friday afternoon that the Basketball Related Income (BRI) for this past season is ongoing and that the increased projection for the next salary cap is due to "business outperformance since the previous estimates."

The NBA's projected salary cap and tax level of $94 million and $113 million, respectively, have increased since the previous estimates done by the league and its players' union.

The maximum player salaries are now expected to be $22 million for tier 1, $26.4 million for tier 2 and $30.8 million for tier 3.
So essentially, what this means is that a player like Harrison Barnes, who is an upcoming restricted free agent with less than 7 years of NBA experience, can demand a $22 million salary. It also means that players that don't demand max contracts salaries will go up, and now any free agent this offseason will be receiving a big pay increase. The salary cap last year was $70 million, which means you can basically add another tier-2 max contract player in the offseason and still be under the salary cap. With the huge spike in salary cap, you wonder what teams will go for the big name players who are free agents like Hassan Whiteside, Dwight Howard, Kevin Durant and Al Horford.