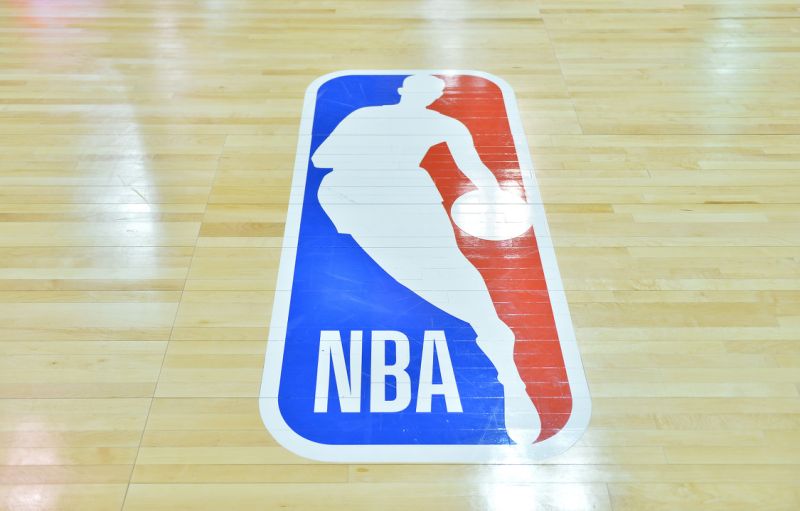 Permanent changes could be made to the NBA's post-season format. ESPN has reported that the NBA Board of Governors is expected to vote to make the post-season play-in tournament permanent.
Initially formalized during the 2020-2021 NBA post-season, the play-in tournament offers an opportunity the 9th and 10th seed in each conference to earn spot in the final field of 16 seed. League officials and team owners hoped that the creation of the tournament would help discourage teams from "tanking" to earn top draft picks. Thus far, the tournament has managed to generate interest by bringing some of the league's biggest stars, including Jayson Tatum, LeBron James and Steph Curry. Previously, the league opted to vote on holding the play-in tournament before each season. If all goes according to plan, the play-in tournament will become a regular part of the NBA schedule.
In addition to adding the post-season tournament, the league's board of governors is also expected to entertain the idea of an in-season tournament.
"[An in-season tournament] would begin with pool play as part of the regular-season schedule prior to teams with the best records advancing to an eight-team, single-elimination tournament expected to culminate before Christmas, sources told ESPN. One proposal would also shorten the regular season from 82 to 78 games," NBA insider Adam Wojnarowski reported.
An in-season tournament would need a bit of work before becoming a reality. First, the NBA Board of Governors must agree to it. Then, it would need to be collectively bargained by the players.
Beyond in-season and post-season tournaments, the NBA Board of Governors will also spend time examining the rules of play. As of Tuesday, the league is expected to institute a rule that penalizes the "take foul." Moving forward, the offense will be given a free throw and possession of the ball.