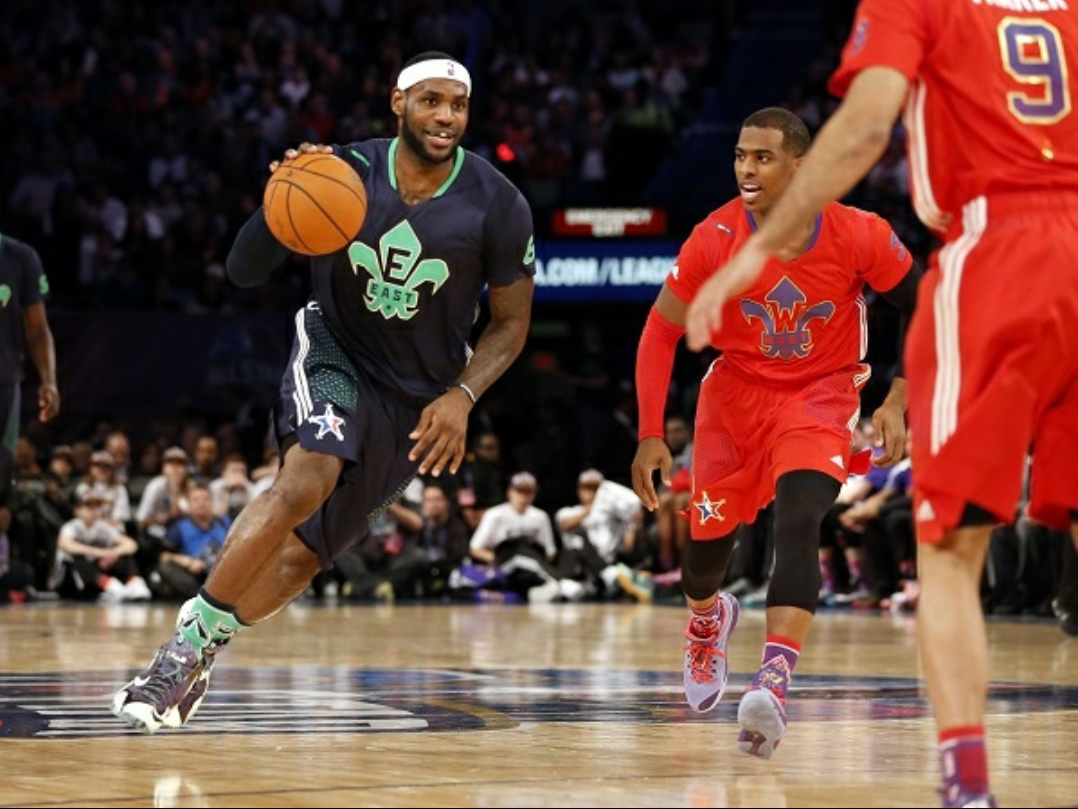 In the light of the recent All Star break. Players were calling for the new Commissioner Adam Silver to extend the All Star break to a whole week instead of the normal weekend break.
Well. According to Ira Winderman of the Sun Sentinel the NBA just might do that.
The move, which would give players seven days off between games in mid-February, would result in an increase of one or two back-to-back sets per team for the coming season, a party familiar with the process said.
Sure they might get a week off but back-to-back games are gruelling.
If this comes into play the back-to-backs will prove more significant than ever before. Good thing? I'm not sure. If a team sneaks into the Playoffs because the other team couldn't deal with back-to-backs which team is truly better? Maybe the better team had a couple of injuries during that time frame.
I'm sure that won't be a problem and I for one hope that they do this. I want as many healthy players as possible and a if this goes through then players will be fresher and ready for the second half of the season.