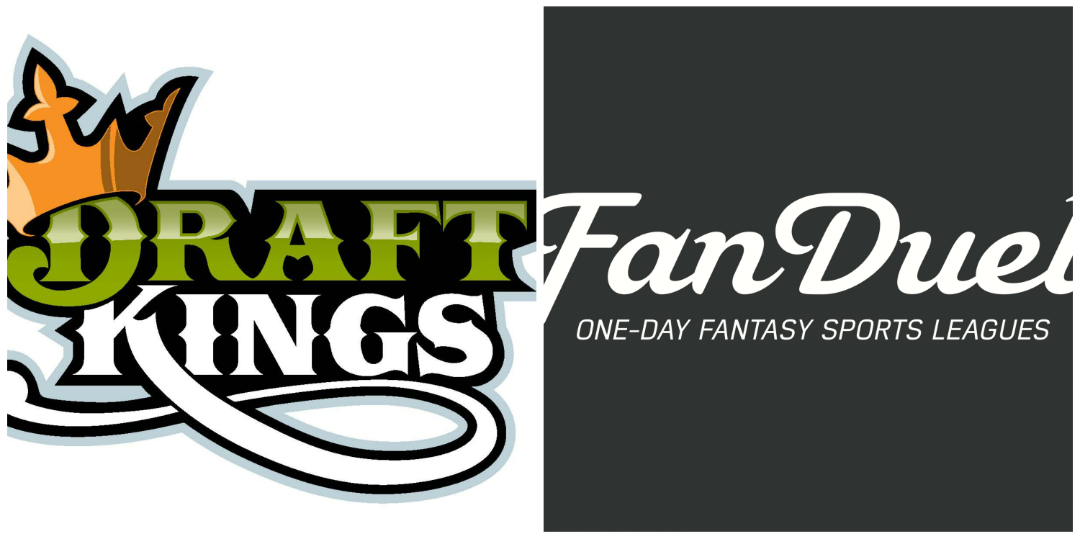 For sports fans, daily fantasy is the new fix for NBA, NFL, MLB and NHL fanatics alike. Two kingpins of this new angle of winning money via fantasy, is DraftKings and FanDuel.
But they're not stopping at just daily fantasy. They're expanding. They're starting to form partnerships with the four major US sports. FanDuel have nearly sorted a deal with the NBA. According to the Sports Business Journal, the NBA and FanDuel might be forming a partnership. But DraftKings are still in the mix.
The NBA, meanwhile, has been in talks with both DraftKings and FanDuel about a similar partnership for the daily fantasy sports category. While no deal had been completed as of press time, industry sources characterized a deal as being close and FanDuel as more likely to strike an NBA pact than its key rival.

In addition to its new deal with the NHL, DraftKings has signed pacts with the New England Patriots, Breeders' Cup and World Series of Poker, among others. New York-based FanDuel similarly has partnered with several NBA teams, including the Orlando Magic, Brooklyn Nets and Chicago Bulls, building off a move by the NBA in August to open up the daily fantasy sports category to its teams.
They are literally fighting for teams and governing bodies. How has this not been done before? The flurry these two companies are whipping up are crazy.