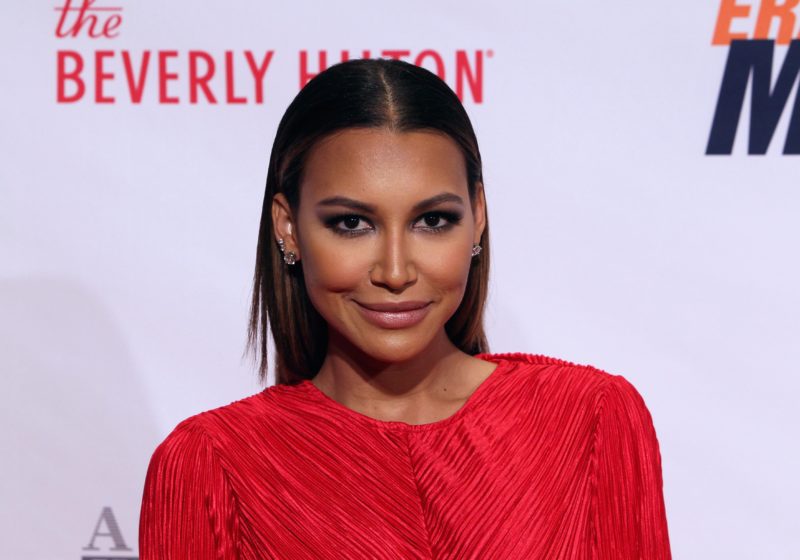 Update (July 9, 2020 at 3:20 p.m.): Ventura County officials have presumed Naya Rivers has died at the age of 33. During a press conference Thursday, Ventura County Sheriff Deputy Chris Dyer said, "We're presuming that an accident happened and we're presuming she drowned in the lake."
Ventura County officials have confirmed that 33-year-old actress Naya Rivera is missing.
The Ventura County Sheriff's Department has told reporters that she rented a boat for and her son at 1 p.m. on Wednesday afternoon. Nearly three hours later, another person found the 4-year-old boy on the boat alone in Lake Piru. Rivera's son is believed to be unharmed. While speaking to authorities, he said that he and his mother were swimming, but she never got back on the boat.
Authorities are currently working to reunite the child with relatives. At this time, Rivera's health and whereabouts are unknown. The search for Rivera has been halted for the evening, but will begin again in the morning.
Rivera is best known for her role as Santana Alvarez in Glee. Prior to Glee, she had a successful career as a child actress. Before turning 18, Rivera appeared in a number of iconic television shows such as Family Matters, The Fresh Prince of Bel-Air, Smart Guy, Even Stevens, Baywatch and The Bernie Mac Show. Most recently, she starred in Step Up: High Water as Collette Jones.