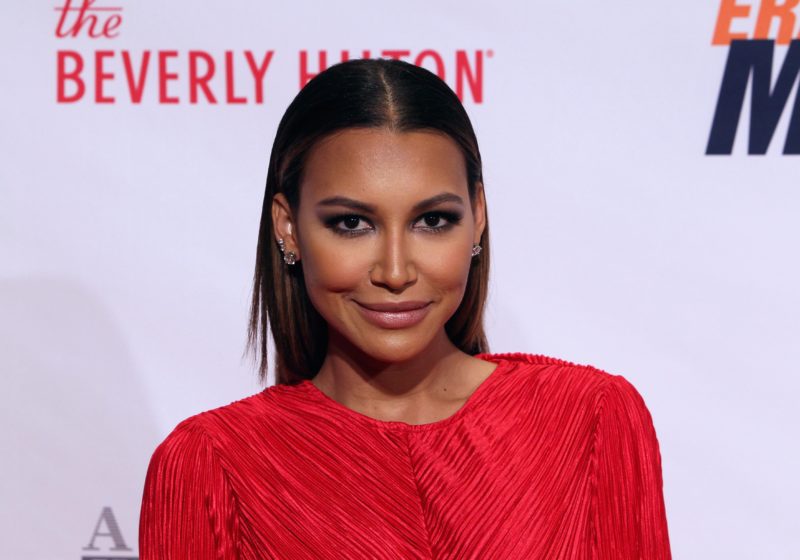 Ventura County officials have confirmed that the body of actress Naya Rivera was recovered from Lake Piru this morning. Law enforcement officials made the announcement today during a press conference in California.
"We are confident the body we found is that of Naya Rivera," Ventura County Sheriff said.
Naya Rivera was confirmed missing in the wee hours of the morning on July 9, 2020. Rivera had rented a boat for her and her son July 8, 2020 at approximately 1 p.m. Nearly three hours later, her son was spotted on the boat by himself. Shortly thereafter, local law enforcement put together a search team for the missing actress.
In the days following her death, multiple reports have indicated that Rivera's son went into the water with his mother, but she failed to return to the boat. These preliminary statements immediately suggested that Rivera drowned in the water.
Prior to her death, Rivera was a successful actress. She is best known for her role in Glee, but has also appeared in Family Matters, The Fresh Prince of Bel-Air, Smart Guy, Even Stevens and The Bernie Mac Show. Most recently, she played the role of Collette Jones Step Up: High Water. 
Rivera is survived by her mother, father, brother and son. She was just 33-years-old.