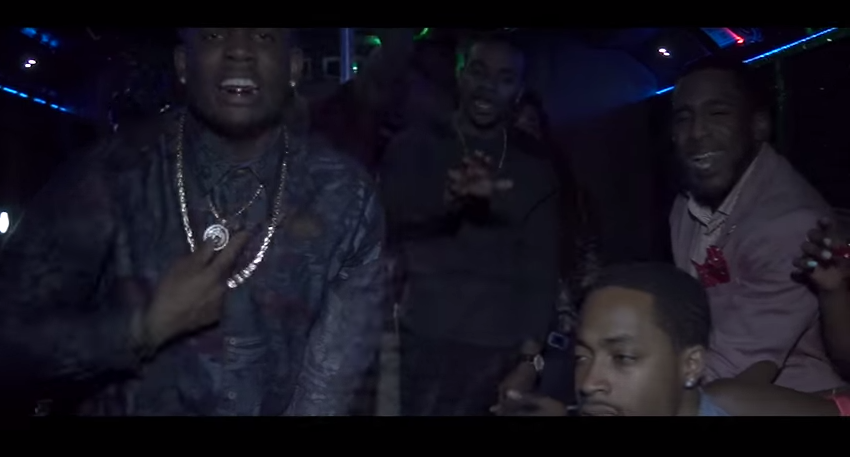 I am always up for a conceptual video. A-Roc who is no stranger to Def Pen has delivered a new visual for his latest single 'With Me' which is produced by KE On The Track.
For those not familiar with A-Roc who reigns from Hempstead, NY he has recently dropped 'With Me' which was premiered on Hot 97 courtesy of Funk Master Flex. Now for those in NYC, to have your record aired on the radio has to be a notch on his belt or any ones for that matter.
Prior to that he dropped his visual for 'Got That (Wooh)', which since its releasing is well on its way to 8K views. For a up and coming artist grinding thats a feat in itself.
Fast forward and we are here. For the video for 'With Me' A-Roc and his boys can be seen reenacting a classic scene from 'Paid In Full' and to ease the tension he lets them know that regardless of all the money, spending etc. that it won't mean a thing if he doesn't have his niggas with him.
The crew then ensue to having a good ol' party on a party bus which suits the overall theme of the song itself.
Check out the video below.