Two new movie posters for the upcoming film 'X-Men: Days of Future Past' has hit the web.
The first image features both past and present Magneto while the second image shows J-Law as Mystique and Hugh Jackman as Wolverine.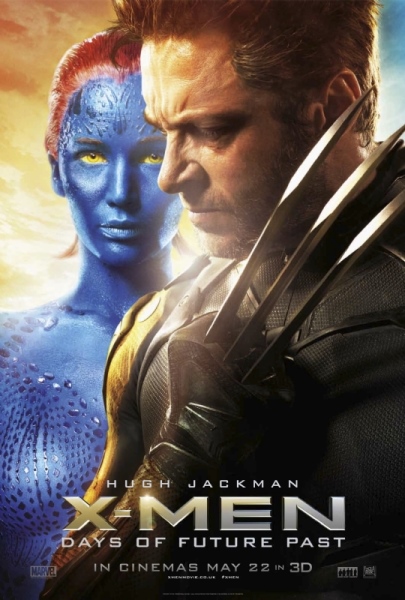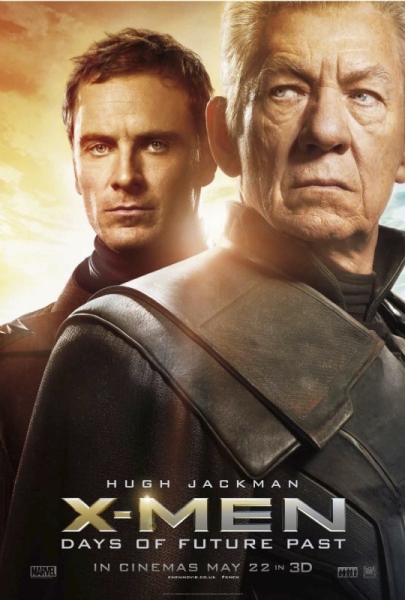 The film follows the mutants as they send Wolverine into the past to change history that could potentially end humans and mutants in the future.
Michael Fassbender, Peter Dinklage, Evan Peters, Ellen Page, Nicholas Hoult, James McAvoy, Anna Paquin, Halle Berry, Patrick Stewart and Ian McKellen all star alongside Jackman and Lawrence in the superhero sequel.
'X-Men: Days of Future Past' will hit theaters on May 23.