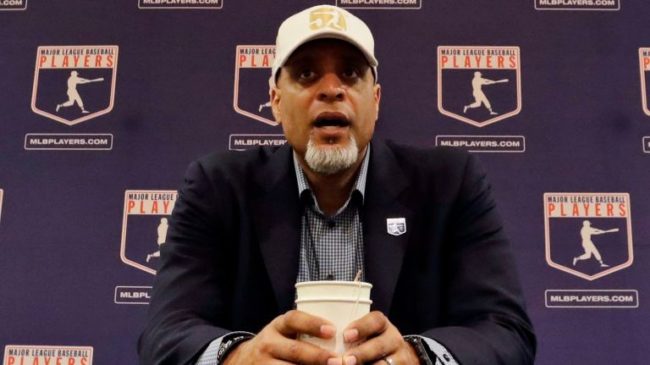 A grievance has been filed by the MLBPA against four teams — the A's, Marlins, Pirates and Rays — and the claim is simple: The MLBPA accuses the teams of not spending the revenue-sharing money they receive appropriately, the Tampa Bay Times reported.
Breaking: It is not clear what the result of the grievance could be, even if the teams were found to be in the wrong. The union wants some form of compensation for players that were not signed. https://t.co/slRzak0JSK

— Tampa Bay Times (@TB_Times) February 27, 2018
The Major League Baseball Players Association has been furious all offseason while free agents remain unsigned, even as spring training has began. The MLBPA has found a target for its frustration. The collective bargaining agreement that both parties agreed on states teams must use any revenue-sharing money to improve the on-field product. That doesn't mean it has to be funneled directly into the major league payroll. The four teams that are the main targets come at no surprise.
The Marlins decimated their roster the minute Derek Jeter took over control of the team. They traded away their entire star studded outfield in Christian Yelich, Marcell Ozuna and Giancarlo Stanton. The Pirates got rid of fan favorite and main star Andrew McCutchen this offseason when they shipped him to San Francisco. Along with sending their number one starter, Gerrit Cole, to the Astros, in an obvious attempt to start tanking and rebuilding. Sticking with the theme, the Rays sent their longtime franchise player, Evan Longoria, to San Francisco in December.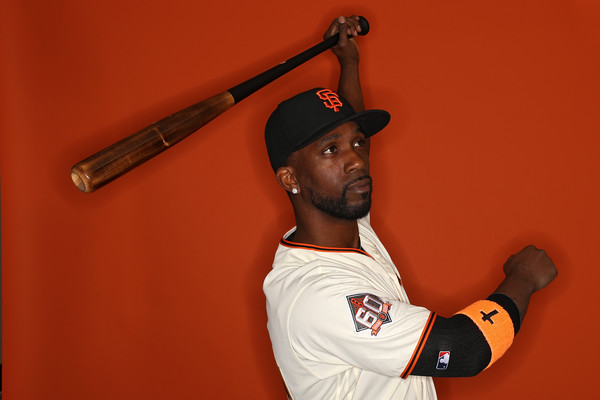 "The MLBPA's grievance against the Pirates is patently baseless," Pirates president Frank Coonelly said. Rays owner Stuart Sternberg told the Times he was "genuinely surprised" by the move.
The grievance comes a month after the MLBPA raised concerns with Commissioner Rob Manfred about the Marlins and Pirates stripping their rosters and slicing payroll.The last time a grievance like this was filed, in 2010, MLB leaned on the Marlins, who agreed to raise payroll for a brief time and to share financials with the union. MLB seems inclined to fight this one, so it will likely head to an arbitrator.