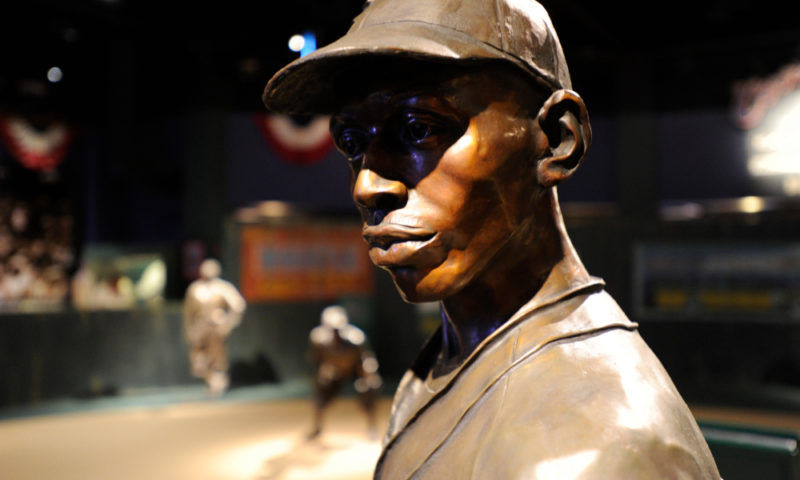 Major League Baseball has made a monumental announcement. It has reportedly elevated the Negro Leagues to the "Major League" status. This allows Negro Leagues' players to get a ton of overdue recognition that they had been unable to receive in the past.
MLB is correcting a longtime oversight in the game's history by officially elevating the Negro Leagues to "Major League" status. pic.twitter.com/gPSaTbD5Ud

— MLB (@MLB) December 16, 2020
Major League Baseball Commissioner Rob Manfred has announced that Negro Leagues have been elevated to the "Major League" status on Twitter. The Negro Leagues, which ran from 1920-1948, had nearly 3,400 players who will now be viewed as "Major Leaguers," which is long overdue.
Lindsey Adler of The Athletic tweeted out the press release from the big leagues:
Wow. MLB is officially recognizing the Negro Leagues as a Major League. MLB describes this as a "longtime oversight and the Negro Leagues now has its "long overdue recognition." pic.twitter.com/iyoD3zYVc2

— Lindsey Adler (@lindseyadler) December 16, 2020
Most of these players were not able to move on and play in the American or National League. Only around forty players moved on to get into the big leagues and eventually get elected to the Baseball Hall of Fame. This announcement is long overdue and a great move by Manfred to bestow some honor to those who have been deserving of it for a long time.
This announcement comes just a few days as the Cleveland Indians have reported that they will be moving away from the "Indians" moniker. This is just another long overdue announcement.