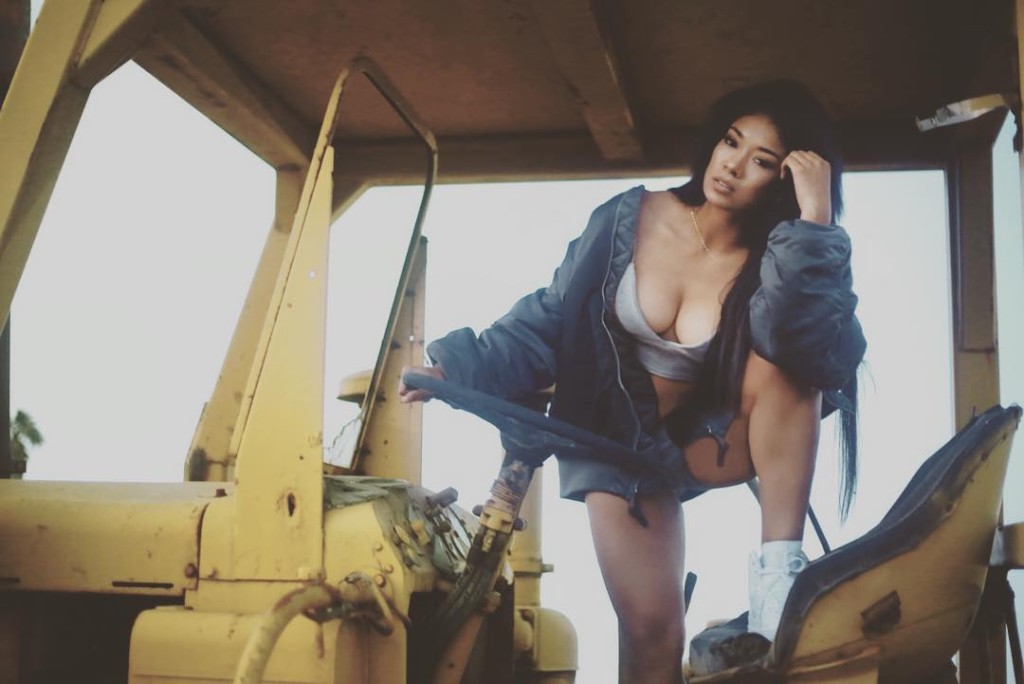 Never a bad time for some new music from the lovely Mila J. Now don't get it confused with the movie but Mila J is back with a new single from her forthcoming album "Dopamine".
"La La Land" is strictly West Coast and the production proves right. We all should be accustomed to that as it is something Mila J references to a lot in her music. Along with the sounds she strategically picks.
If the project "Dopamine" is anything like the record, Mila J will deliver, I am sure of it. Listen to "La La Land" below.