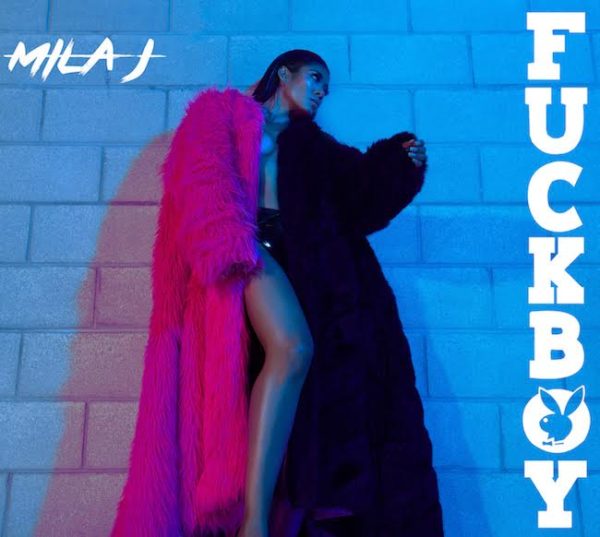 Consistent, as always, Mila J is back with another jam. This time she's 100% representing for the ladies.
With a tone and texture to her voice that makes her a unique entity in the music industry, Mila J has been on a constant course of releasing new music for old and new fans. Versatile in her style, the singer looks to put on strong for women everywhere as she has released her new single, 'FUCKBOY.' Going in on all of the no good men who aren't about doing the right thing relationships, Mila J lets loose over production that is very reminiscent of the 90's R&B sound.
Another job well done, Mila J is one we're rooting for this year. Take a listen to 'FUCKBOY,' below.