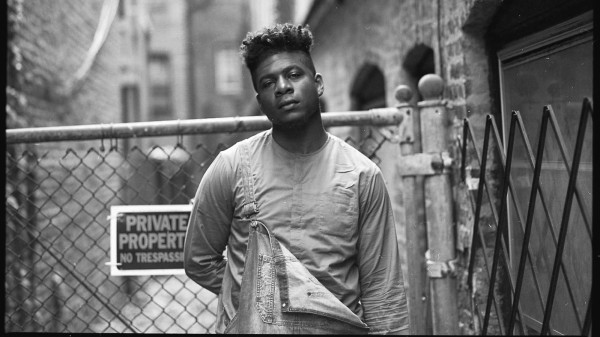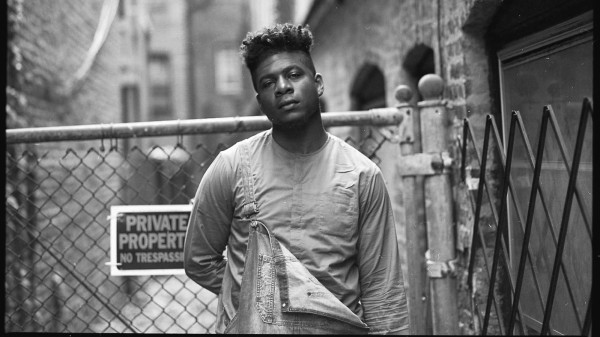 Widely regarded as one of the most underrated rappers in the Midwest, Mick Jenkins has remained one of the more consistent artists in recent memory. Over the weekend, the Chicago emcee kept his consistent stream of music flowing with the release of his newest project, Or More: The Frustration. Available for free on Soundcloud, the eight-track EP maintains the high standard of lyricism that Jenkins has set for himself over the years. However, the project does trend sonically into territories of being labeled "experimental". Since releasing his debut album, The Healing Component, the lyricist has trended into more experimental waters. This project, which is primarily produced by @ThemPeopleMusic and E.N.G Creation, has a darker, more pointed tone than his critically acclaimed project, The Waters.
The project comes without many features, but it does feature a smooth hook from rising St. Louis singer, Sean Deaux, who has gained a following through his work with @ThemPeopleMusic and The Mind. With a full-length album on the way, it can be assumed that Deaux will have a hand in Jenkins next project.
This project comes as the second installment of Jenkins Or More series in three months. Meanwhile, there is no release date for The Healing Component rapper's next full-length project. The lack of certainty and acclaim for the rapper's current and future projects seems to be upsetting The Waters emcee. In a series of tweets sent out last week, Jenkins let fans know how he's really feeling and how his newest project got its title.
It's not a matter of rushing.
More just understanding that things aren't the way you thought they were. Taking that from life and applying it to the *business of creativity. As opposed to just being a creative.

— spread love (@mickjenkins) February 21, 2018
VERY FRUSTRATING PROCESS

— spread love (@mickjenkins) February 21, 2018
The business of creativity can be difficult for many artists and creatives alike to deal with, but it can also be a strong motivator. Hopefully, the tumultuous year that was 2017 for Jenkins will lead to a strong 2018.