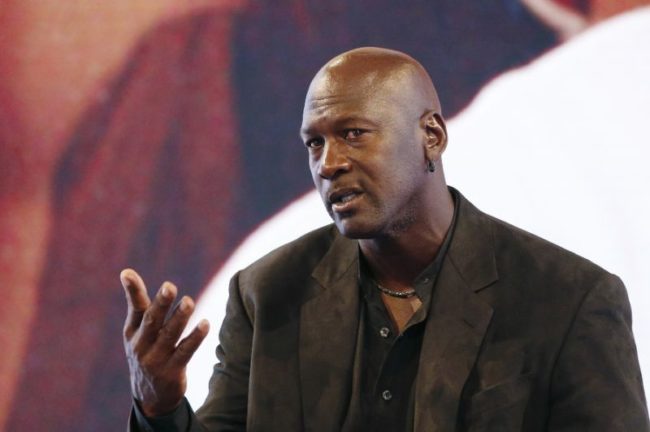 Old audio from Michael Jordan has surfaced talking about his role in Isiah Thomas' absence from the 1992 Dream Team. In Jack McCallum's podcast "The Dream Team Tapes", Jordan said in an interview in 2011 that he told Rod Thorn that he wasn't going to play if Thomas was in the team.
Audio of Michael Jordan admitting that he told Rod Thorn that he wouldn't play on Dream Team if Isiah Thomas was on the team pic.twitter.com/TXI27fRFhV

— Viral Sports (@NotScTop10plays) May 25, 2020
This audio has revamped the debate on why Thomas wasn't selected for the Olympic team. During "The Last Dance", Jordan said he had no influence on the decision of Thomas not being selected for the team.
"Before the '92 Olympics, Rod Thorn calls me and says, 'We would love for you to be on the Dream Team,'" Jordan said in the documentary. "I say, 'Who's all playing?' He says, 'What does that mean?' I say, 'Who's all playing?' He says, 'Well, the guy you're talking about or you're thinking about, he's not going to be playing.'… Now, it was insinuated that I was asking about him, but I never threw his name in there."
Jordan and Thomas didn't have the best of relationships back in the 1990s as the in the previous years the Detroit Pistons would beat Jordan's Bulls. When the Bulls finally beat them in 1991, the Pistons decided to the infamous walk-off. An event Jordan would resent from them.