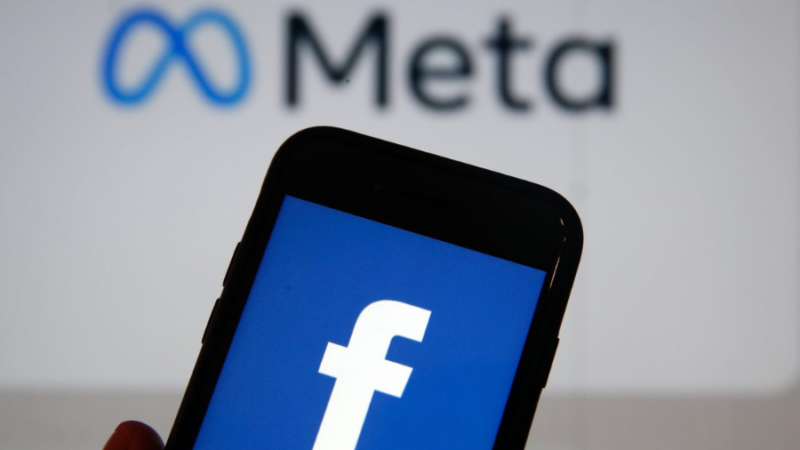 In a matter of months, Elon Musk has made a number of questionable decisions as the head of Twitter. Under his leadership, the company has laid off several employees, reinstated several accounts and lost many advertisers. As Twitter continues to waver, a number of its competitors like Mastadon and Hive Social have stepped up and gained new users. Moving forward, it looks like Meta could also enter the market with a new product offering.
Meta may be looking to compete with Twitter. Recently, Kalley Huang of the New York Times and Matt Navarra of The Next Web have both indicated that the tech giant is discussing the possibility of building a "notes" feature and adding it to Instagram.
"Meta staff met to discuss building a Twitter rival," Navarra tweeted on December 7, 2022.
"Ideas included a [rollout of Instagram's new 'Notes' feature, building a text-focused app using Instagram's tech [and] adding a new Twitter-like feed to Instagram. Names for the features included realtime, real reels [and] instant."
If Meta were to add "Twitter-like" features to Instagram, it would not be the first time that the app has incorporated a dynamic to compete with other social media platforms. As TikTok rose to prominence, Instagram pivoted to video and introduced Reels along with various other visual features.
"Twitter is in crisis and Meta needs its mojo back," one Meta employee wrote, according to the New York Times.
"Let's go for their bread and butter."
As reports continue to roll out, Meta has not officially tested any "Twitter-like" features or discussed the possibility of doing so in a public manner.