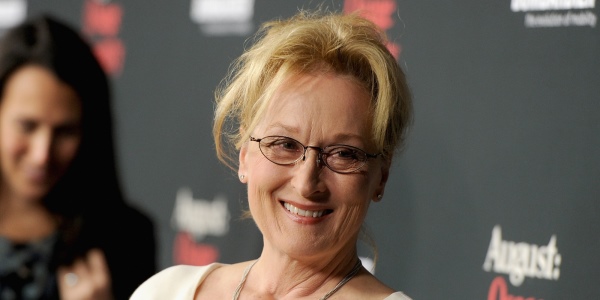 Meryl Streep has signed on to play Emmeline Pankhurst in the upcoming drama 'Suffragette'.
According to Screen Daily, the drama will be based on true events and will center on different women during the early feminist movement.
Carey Mulligan, Helena Bonham Carter, Romola Garai, Anne-Marie Duff and Samuel West are also attached to the project.
Emmeline Pankhurst was a political activist and a key leader in the British suffragette movement which gave women the right to vote. She also founded the Women's Franchise League and the Women's Social and Political Union.
'Suffragette' has yet to receive a release date.