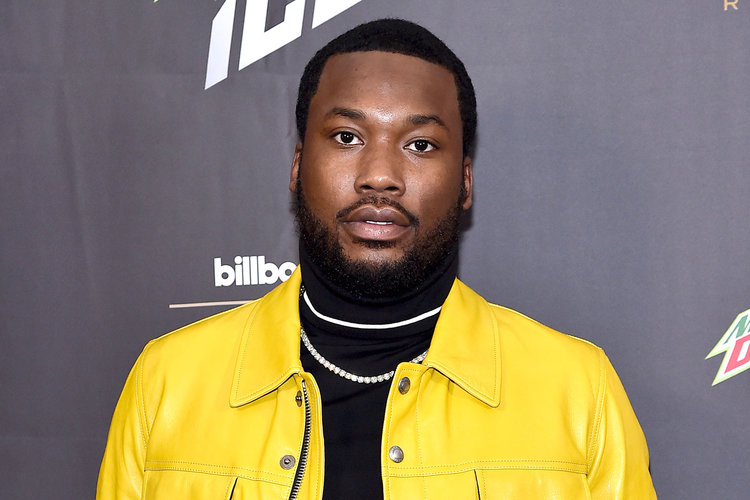 Meek Mill will appear in court Tuesday, to overturn his 2008 drug and gun conviction. The conviction is a result of the Philly rapper, born Robert Rihmeek Williams, being on probation for 10 years. In 2008, he was accused of pointing a gun at a police officer during an arrest. He denies this claim.
According to 6ABC, Meek's lawyers argue that the conviction "should be thrown out because the city judge who presided over the case has a grudge against him." His lawyers also claim that there are "credibility issues" with the police officer who testified in the 2008 trial. In addition, city prosecutors agree and support Meek seeking to have the conviction thrown out.
Judge Genece Brinkley is linked to the rapper's on-going probation case. Brinkley sentenced Meek Mill two to four years in prison for probation violations in 2017. She has also denied the rapper's request to travel since his release, on more than one occasion. The hearing is set to take place at the Superior Court of Pennsylvania at 3:30 p.m.
Meek also sat down with Gayle King of CBS this Morning on Tuesday, to discuss criminal justice reform. The rapper opened up about his arrest at 18 years old and the effect its had on his life. He also discussed his activism and REFORM Alliance. Watch the full interview here.