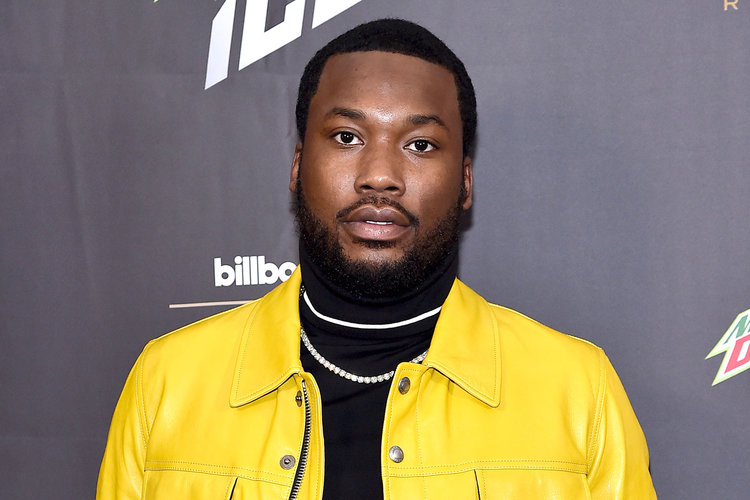 Meek Mill has unveiled his latest philanthropic project. The Philadelphia native has partnered with Puma to revitalize basketball courts in his hometown. Located in East Fairmount Park, the two basketball courts got a complete paint job and refurbished hoops. Not to mention, the courts now don the world famous Dream Chasers logo.
The MMG musician had previously teased the project back in October. He told TMZ, "North Philly will always be home. When kids go to East Fairmount Park, they deserve to ball in the best conditions, so I'm glad they'll have that opportunity now."
https://www.instagram.com/p/B1SNQfNgPj5/
More recently, Meek Mill partnered with the lifestyle brand to host the "Community Paint Day" event. Local residents were encouraged to stop by the park to take part in the redecorating of the courts.
Outside of revitalizing local basketball courts, Meek Mill has worked with Puma to make progress in the realm of criminal justice. This month, Meek Mill revealed that 100% of the net proceeds from his Clyde Court #Reform shoe will go to The REFORM Alliance.
Meek continues to make change and raise awareness about matters of importance. He has also dropped a documentary about his lengthy, ongoing legal battle in Philadelphia. The #FreeMeek documentary is available on Amazon now.