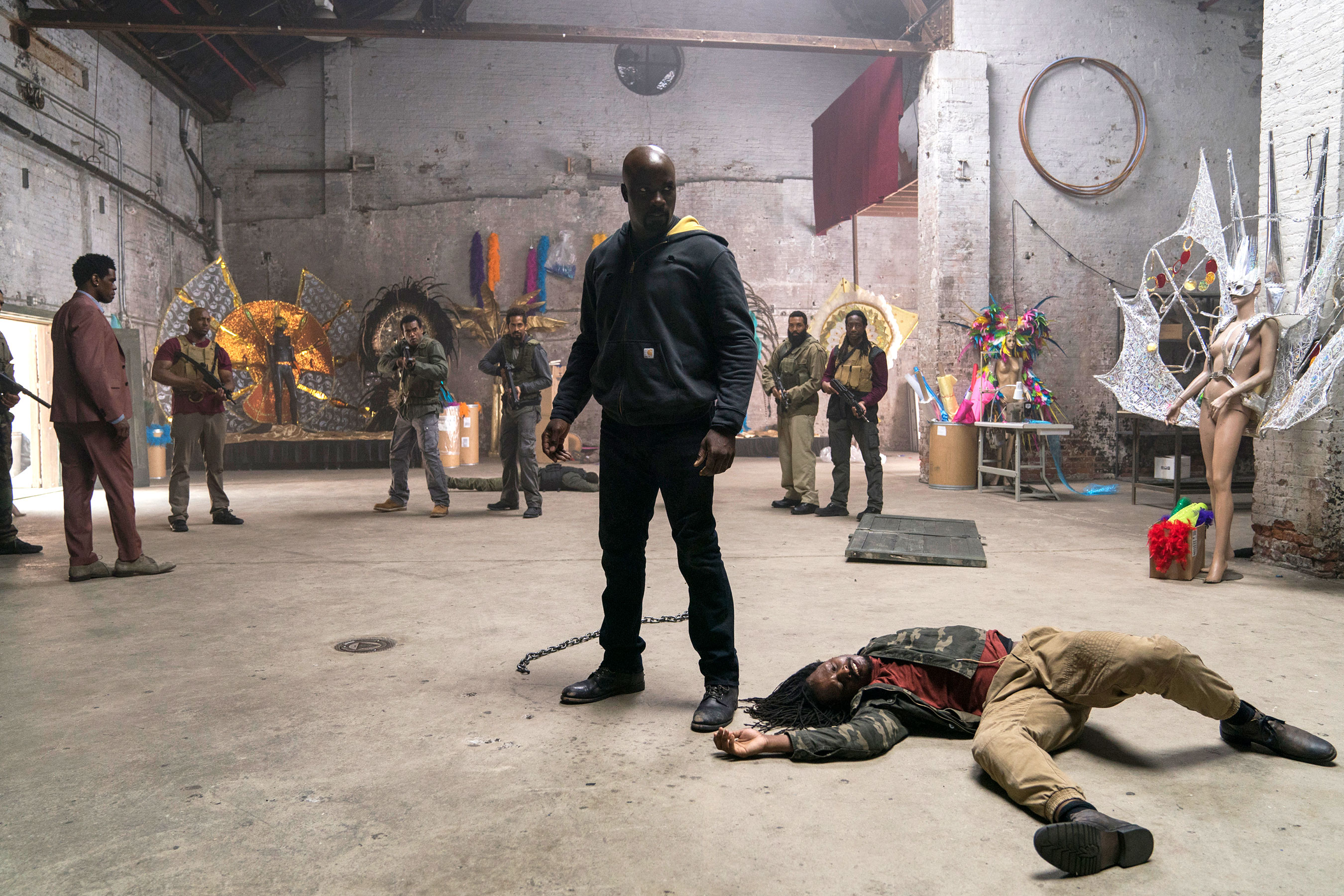 He's Luke Cage. You can't burn him. You can't blast him and you most definitely can't break him. If you want to prove him wrong, proceed with caution. All challengers are welcome to step up beginning June 22nd when the series is slated to return to Netflix.
Step up. I am Harlem and Harlem is me. pic.twitter.com/nCgSY2EK4n

— Luke Cage (@LukeCage) March 6, 2018
Marvel's Luke Cage Twitter account let fans know that Mike Colter, Rosario Dawson, and the whole crew will be back this summer with a new trailer. While the trailer is only twenty-seven seconds long, it says a lot about the rampage Luke Cage will be when the summer heats up. The second season will focus on how Cage handles the notoriety and responsibility that comes with being a well-known superhero. His most difficult challenge will be realizing that while he has good intentions, he cannot save everyone and everything that he loves. When a new, unnamed foe enters the horizon, Cage will be "forced to confront the fine line that separates a hero from a villain."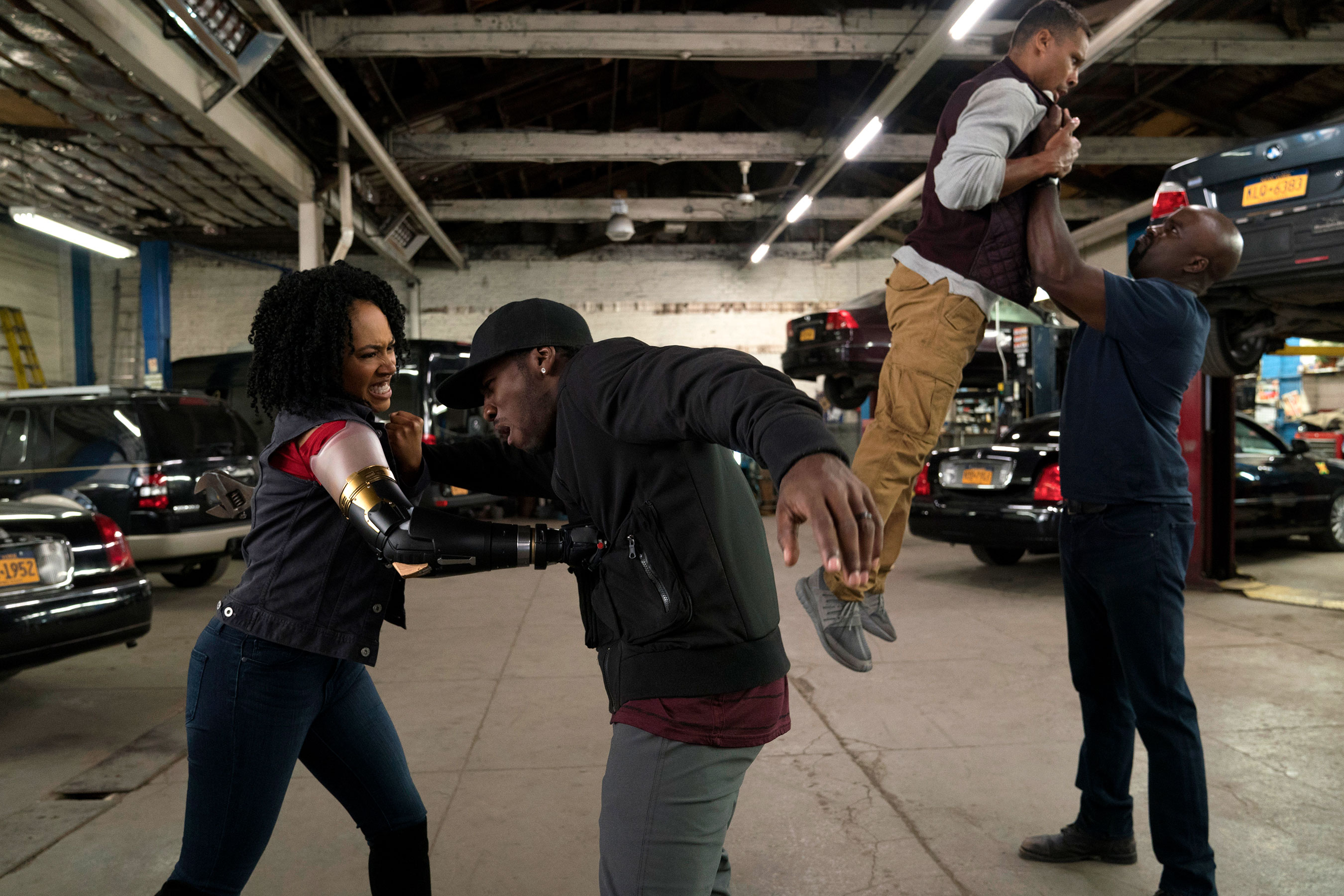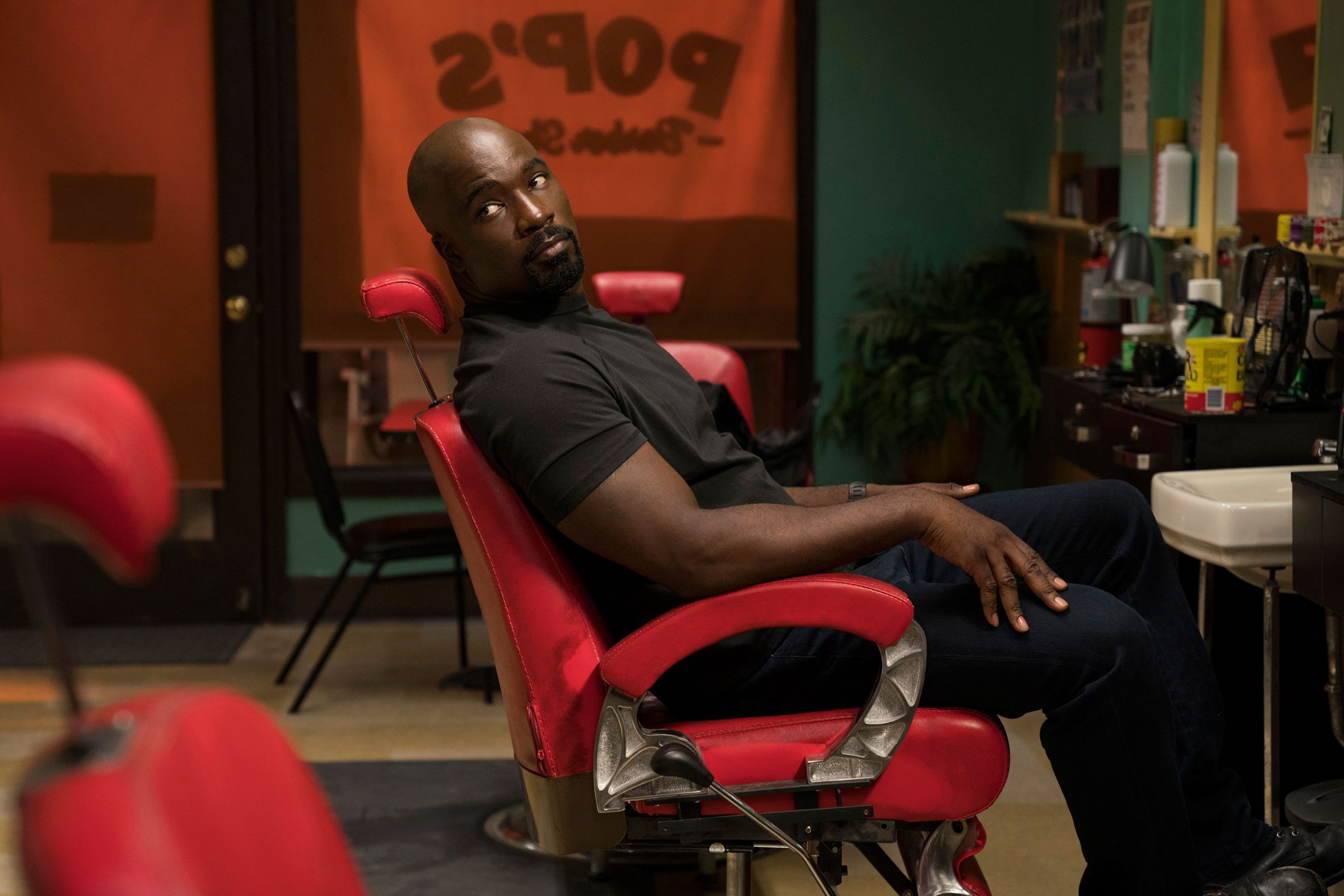 Alongside the new trailer and preview of the plot for the second season, Marvel allowed fans to get a visual of Luke Cage's new world. Most notably, it appears that the second season of Colter's solo project will feature a revamped barbershop in memory Pop and a woman who appears to have a bionic arm reminiscent of superhero, Misty Knight. All in all, it's looking like season two will be one to remember. Be sure to get your Netflix subscription together to binge watch all of the new season beginning June 22nd.