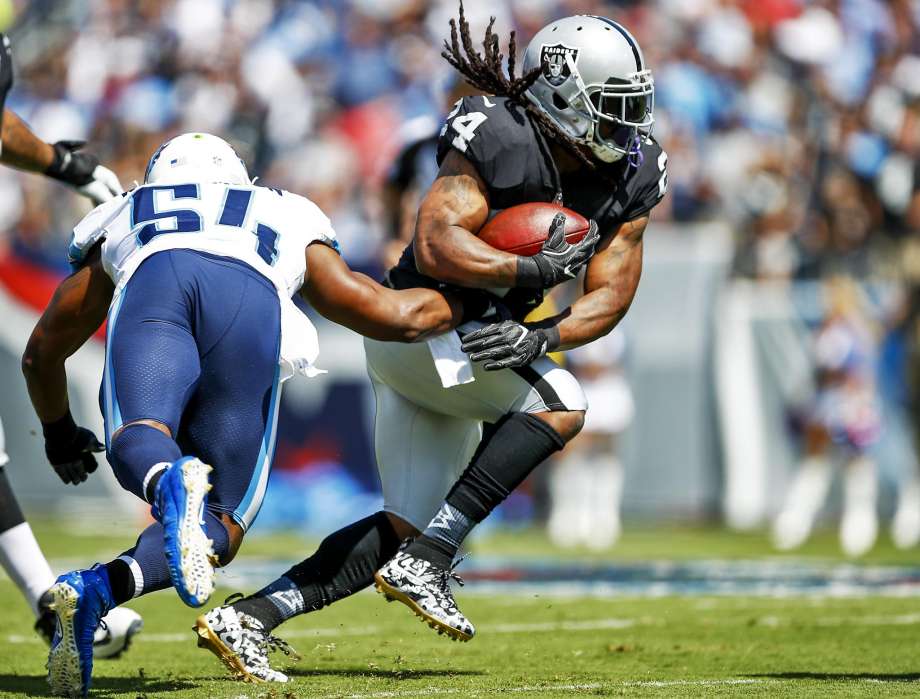 How do we know that customers are changing how they digest content? According to an article in Fortune, Facebook is paying Bleacher Report millions of dollars to launch a reality show staring Marshawn Lynch called No Script.
The series will stream eight episodes about 10-15 minutes each. The first episode teased Lynch taking racecar lessons and burning through tires.
Rory Brown, president of Bleacher Report, commented on the story.
"We think we have a big hit on our hands…People are going to spend more time on Facebook because of it."
One complication I envision is how "true" the show will be. "Beast Mode" enjoys being himself and uncensored, which plays right into why the nation loves him. Facebook censors its content, so don't be surprised if this show is censored too. This may come as a disappointment to some that love Lynch because of his rare authenticity to himself.
Remember when he took a Super Bowl trip to Scotland?
Regardless, Facebook has a hit on their hands and was willing to pay millions to get it. People will undoubtedly watch. However, it has yet to be determined when the first episode will drop.
Stay tuned for more details.