Marlon Wayans is currently working on a 'Fifty Shades of Grey' parody titled 'Fifty Shades of Black'.
The comedian is teaming up with producer Rick Alvarez, who he previously worked with on 'White Chicks' and 'A Haunted House'.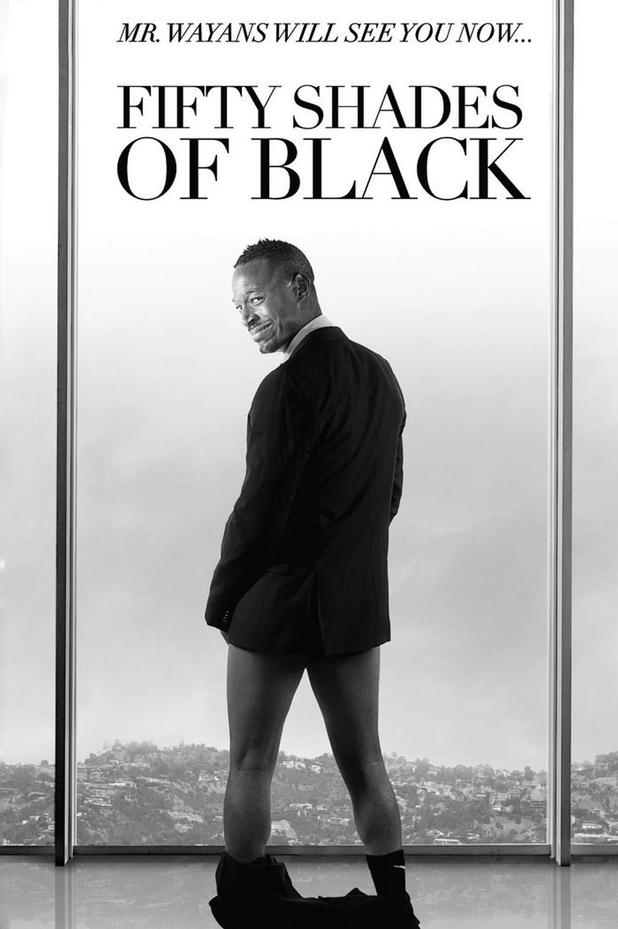 "Sex and comedy go hand-in-hand and I'm looking forward to having fun with this project," said Wayans. "It's amazing when a film of this caliber comes along begging to be made fun of."
No release date has been set for the paordy yet.