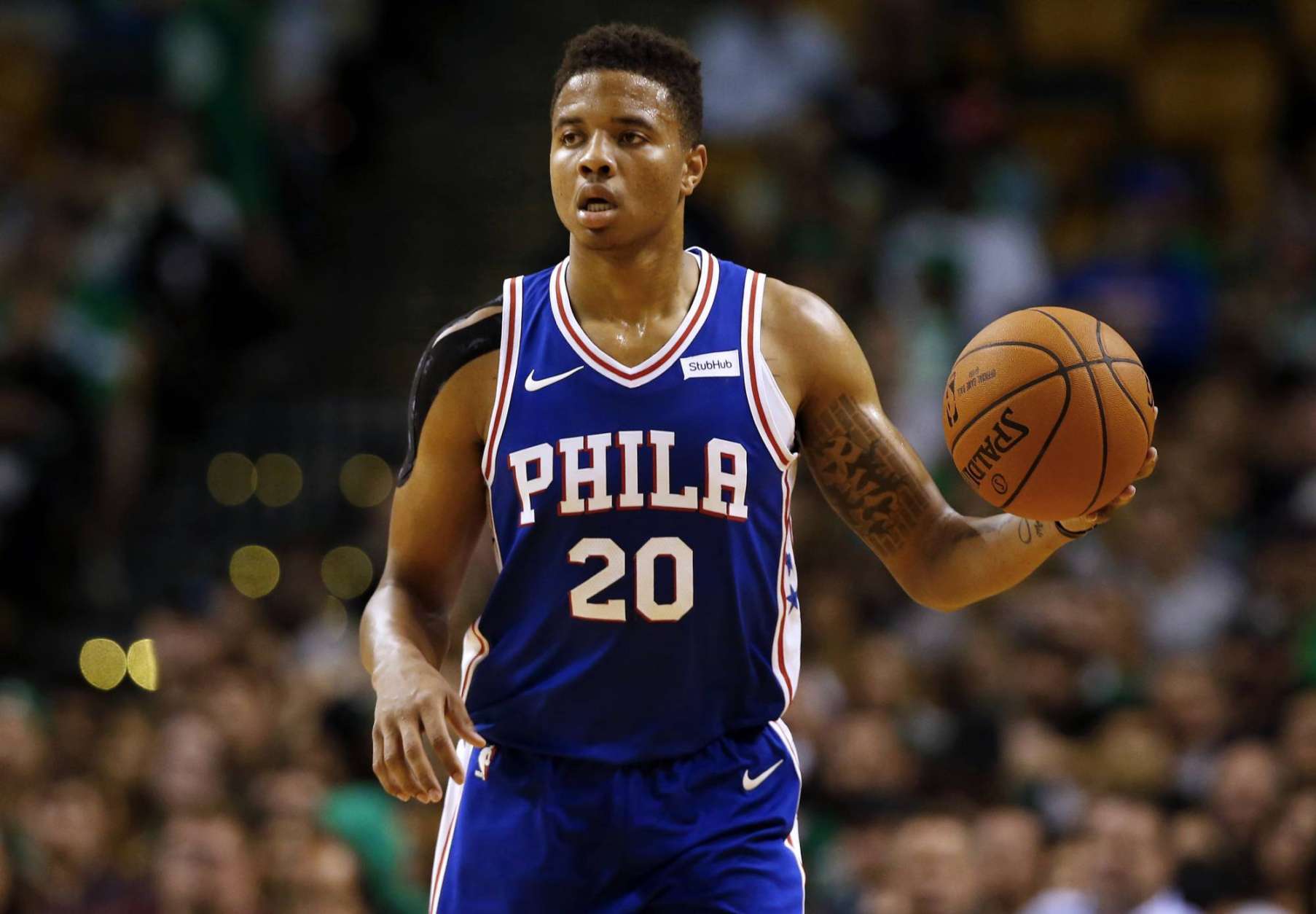 Markelle Fultz's story from draft night to now is a puzzling one. We will never know the full story of why he suffered a mysterious shoulder injury and what happened to his jump shot, but that is water under the bridge for now. Drew Hanlen, Fultz's trainer, describes him as having "the yips". Hanlen spoke on the "Talking Schmidt" podcast about Fultz and how he is coming along.
"With Markelle, obviously he has one of the most documented cases of kind of the yips of basketball in recent years, where he completely forgot how to shoot and had multiple hitches in his shot. So for me it was, 'Hey listen, how can I get this kid that was No. 1 in last year's draft back rolling and get him to the point where he was before, if not better?"
So what exactly is a case of the yips? As it turns out, it is defined as the loss of fine motor skills in athletes. It is very common in golfers during putting, but has appeared in baseball and cricket too.
Whatever the case, Fultz has yet to regain the confidence in his jump shot. The Sixers are certainly doing everything they can to get him back to full strength, but one has to wonder the full details over the past year.