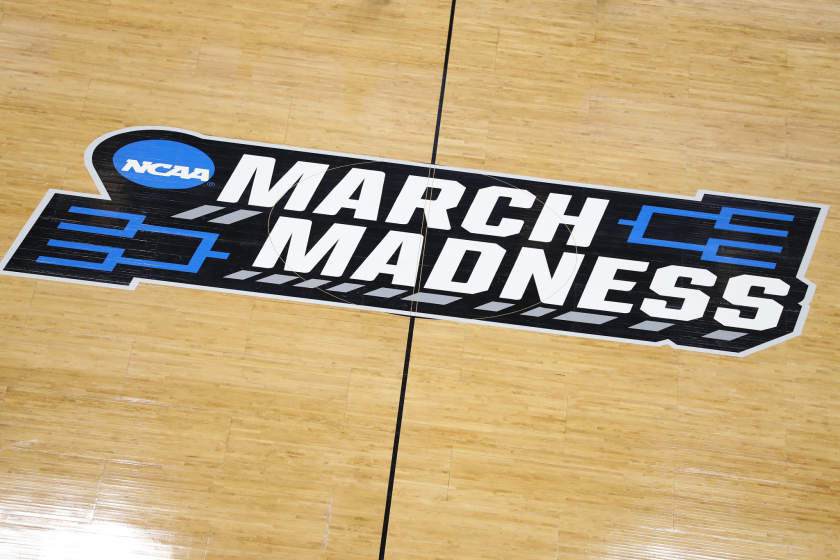 The NCAA has extended President Mark Emmert's contract through 2025. This move comes to the shock of many in the media, fans, and university faculty across the country. Emmert's tenure as President has been marked with controversy. Players have slowly won major milestones in recent years. New transfer rules have been put forth amid slow change from the NCAA. The latest change coming will more than likely been name, image, and likeness rights.
Players have wanted their NIL rights for decades in the NCAA, and it only makes sense. Why should an athlete not be able to sign an autograph and charge money for it? Or do commercial appearances? Despite the pressure against the NCAA and Emmert in recent years, he will remain for another four years at least.
The announcement was buried in the "Other Business" section of the article linked in this Tweet.
Board of Governors reaffirms commitment to updating name, image and likeness rules: https://t.co/1pDK4nacL0 pic.twitter.com/EXyzC3f1ma

— Inside the NCAA (@InsidetheNCAA) April 28, 2021
The move was unanimously approved by the board of governors.
Emmert's contract was previously good through 2023, with a possible extension for 2024. The NCAA has promised to make changes to NIL rights in a "swift" manner. They will have to make some kind of decision around athlete compensation. As the G League Ignite team continues to land talented recruits, there will only be more professional opportunities for young athletes.