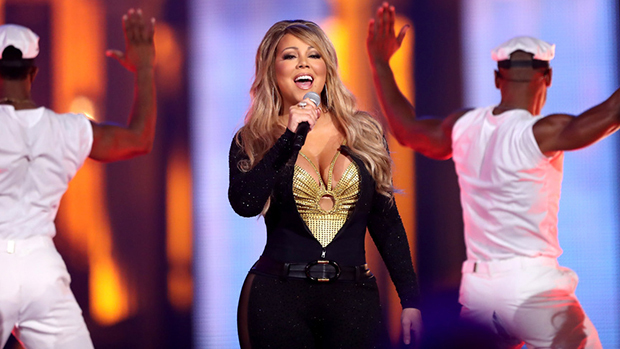 Mariah Carey is set to release The Meaning of Mariah Carey on September 29, 2020 through Andy Cohen Books. Written alongside activist Michaela Angela Davis, the book will offer insight into Carey's legendary career and personal life.
"It took me a lifetime to have the courage and clarity to write my memoir I want to tell the story of the moments–the ups and downs, the triumphs and traumas, the debacles and the dreams, that contributed to the person I am today," Carey wrote on Instagram.
Ask and you shall receive! ?? https://t.co/yUQcbnDuTp https://t.co/aOYrPOp3V7 pic.twitter.com/2tFsiKSPM8

— Mariah Carey (@MariahCarey) July 9, 2020
"Though there have been countless stories about me throughout my career and very public personal life, it's been impossible to communicate the complexities and depths of my experience in any single magazine article or a ten-minute television interview," she wrote. "And even then, my words were filtered through someone else's lens, largely satisfying someone else's assignment to define me," Carey added.
The book comes as Carey celebrates the 30th anniversary of her debut album. The Meaning of Mariah Carey is now available for pre-order.