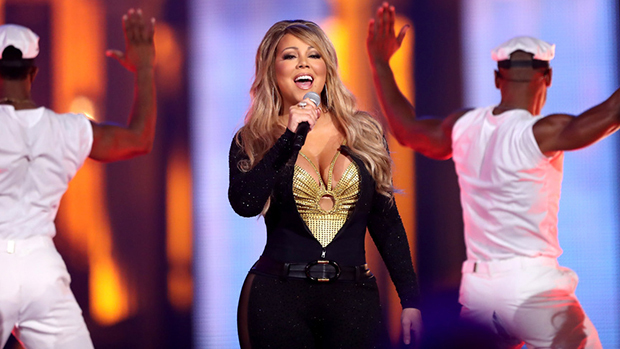 Mariah Carey has released the official theme song for ABC's new sitcom, Mixed-ish. As expected, the song touches on topics of self-empowerment, self-love and family.
Mariah Carey sings, "In the mix, we gonna get by/On our own, side by side/Love's all we need to be free/I got you, you got me."
She later sings, "We keep it inspiring even though they set limits for us to follow/Won't let 'em break us/It's all so shadowy/Never stop striving and we gonna keep climbing up."
When speaking about the song to Vulture, Carey said, "As a biracial woman in the entertainment industry, there was no way I did not want to be a part of Mixed-ish, especially after seeing the pilot, which I loved."
She added, "I could not be more honored and proud to be writing and performing 'In the Mix' for Kenya and the show."
Mixed-ish will premiere on Tuesday, September 24th on ABC. In the meantime, check out the show's theme song above.