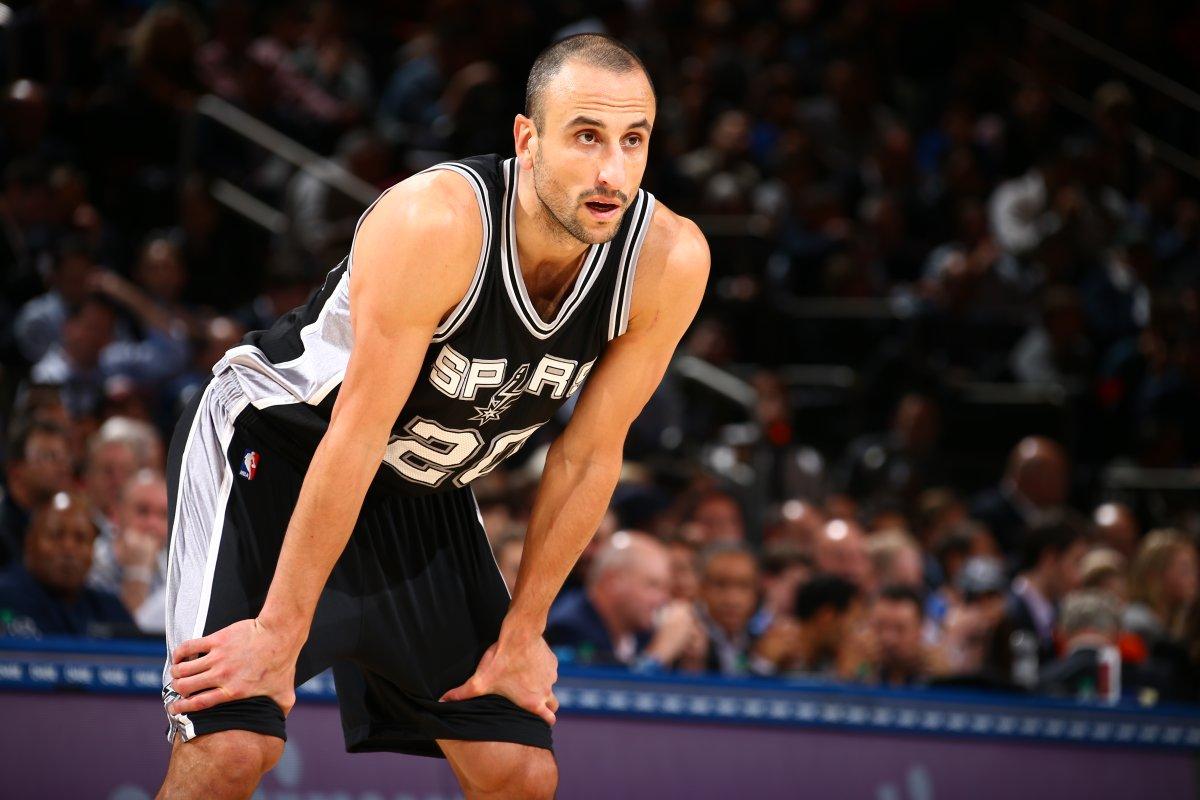 Manu Ginobili will be turning 39 this month and declared himself a free agent last month after declining a player option for 2016-17 with the San Antonio Spurs. Manu, along with Tim Duncan, have been players that Spurs fans had questions about. Would the duo return to join Tony Parker for one last run from the legendary trio?
Parker is expected to return and Duncan, who accepted his player option, is still deciding his future. Duncan's decision might have been made a little bit easier. Manu's recently announced he will return for his 15th NBA season.
Manu said the following on his own site, Manuginobili.com.
The most important news to tell you is I am determined to continue playing in the NBA. Did not have many doubts, but as I recently wanted to let a little time and see the season went from a little further. The reality is that this year I feel safer and I have it even clearer than the previous year. I had a great time during the season and except for the "small" February incident was healthy at all times. I definitely want to continue enjoying the basketball a little more. I will expand on my regular column in The Nation soon. Since this is not a basketball blog, I will continue in that space telling details.

Beyond that, as I said before, this week I trained with much greater intensity in both gym and on the court. They suffered the legs and lungs but it was inevitable. Now is the time to start training with the team. On Monday it cost me a lot, but no longer see the time and I want to see all the guys.
Manu missed 12 games in February and March while recovering from surgery after getting kneed in the groin area. Ginobili is also expected to play for his native Argentina in the 2016 Rio Olympics, also expected to be his final run with that team.
Ginobili, Duncan and Tony Parker have combined to play together in 126 playoff wins and 575 regular-season victories for San Antonio — both of which are NBA records for any trio on one team. In 923 games for the Spurs, Ginobili has averaged 14 points. He was part of San Antonio's title teams in 2003, 2005, 2007 and 2014.
(7/7/16 UPDATE): Manu Ginobili announces he will re-sign with the Spurs.
Happy to tell you guys that I'll be coming back to the Spurs for another season. #backhome

— Manu Ginobili (@manuginobili) July 7, 2016