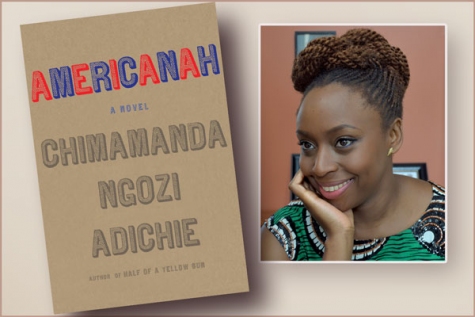 Lupita Nyong'o has secured the film rights to Americanah.
The actress will star in and produce the film in association with D2 Productions, Plan B and Potboiler Productions.
The novel, written by Chimamanda Ngozi Adichie, centers around the epic love story of young Nigerians Ifemelu and Obinze.
When Ifemelu leaves to study in the US, the pair find themselves separated by geography, tragedy and the passing of many years.
When speaking about the future film, Nyong'o said:
"It's such an honor to have the opportunity to bring Ms. Adichie's brilliant book to the screen."

"Page after page I was struck by Ifemelu and Obinze's stories, whose experiences as African immigrants are so specific and also so imminently relatable.

"It is a thrilling challenge to tell a truly international story so full of love, humor and heart."
Adichie was featured on Beyoncé's latest album on the song "Flawless***."
Nyong'o will be seen Star Wars Episode VII and The Jungle Book, due sometime next year.
.