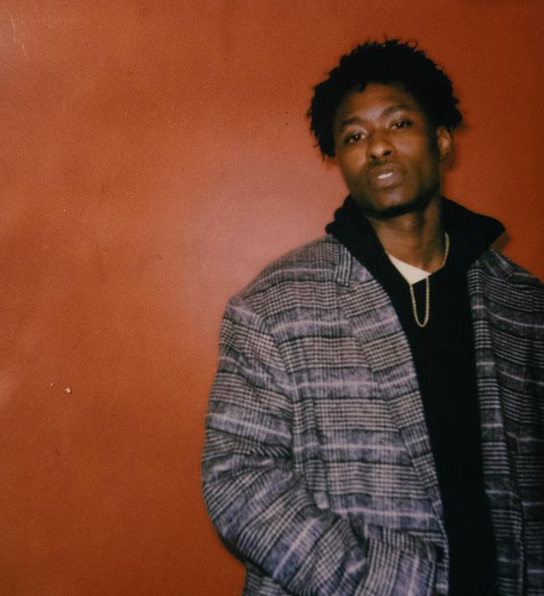 Lucky Daye is back with more material and giving the people what they want. Giving us even further evidence that R&B is alive and well, the singer is quickly becoming a favorite.
An R&B newcomer who is slowly but surely making a great name for himself, at his core, Lucky Daye is a marvelous singer. Even better, Mr. Daye has the dope content to match the voice. Recently releasing his II project, the ride doesn't stop as Lucky Daye has dropped a brand new track, "Love You Too Much." A roller coaster ride about the journies of love, which doesn't fall shot on any accord, Lucky delivers it all so effortlessly.
One that you will definitely be adding to your rotation, "Love You Too Much" is nothing short of a winner. Take a listen, below.