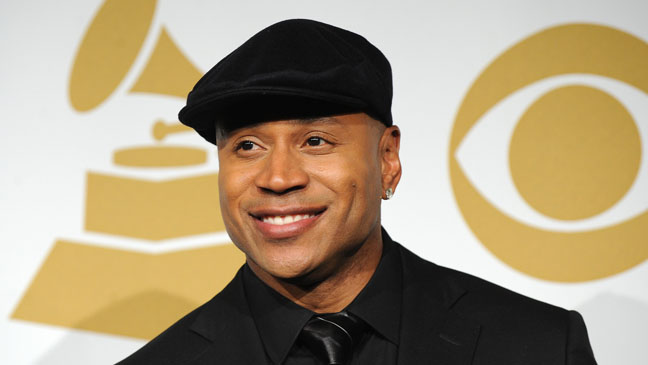 LL Cool J is one of 19 nominees for the 2018 class of the Rock and Roll Hall of Fame. He joins artists like Bon Jovi, Nina Simone, Rage Against The Machine and Rufus featuring Chaka Khan on the list.
He is the only rapper to be nominated for the 2018 class.
"It's a remarkably diverse group of artists, and it's reflective of the diversity of rock n' roll," Rock and Roll Hall of Fame President and CEO Greg Harris said of the nominees.
The voting body for the Hall includes 900 artists, industry insiders and music historians. In addition to the official vote, fans can chose their favorites online. The final inductees will be revealed sometime in December. The induction ceremony will take place in April 2018 at the Rock and Roll Hall of Fame in Cleveland, Ohio.
LL Cool J's career spans three decades in music, television and film. In August, LL Cool J was the first rapper to be inducted in the Kennedy Center Honors. The Kennedy Center Honors take places in December. It's possible LL could become a Kennedy Center Honors and a Rock and Roll Hall of Fame finalist in the same month.
It's an award tour for the hip hop icon. On Tuesday, LL Cool J was honored at the 2017 W. E. B. Du Bois Medal Ceremony by Harvard University.
Here are the entire 2018 Rock and Roll Hall of Fame nominees:
Bon Jovi
Kate Bush
The Cars
Depeche Mode
Dire Straits
Eurythmics
J. Geils Band
Judas Priest
LL Cool J
MC5
The Meters
The Moody Blues
Radiohead
Rage Against the Machine
Rufus featuring Chaka Khan
Nina Simone
Sister Rosetta Tharpe
Link Wray
The Zombies