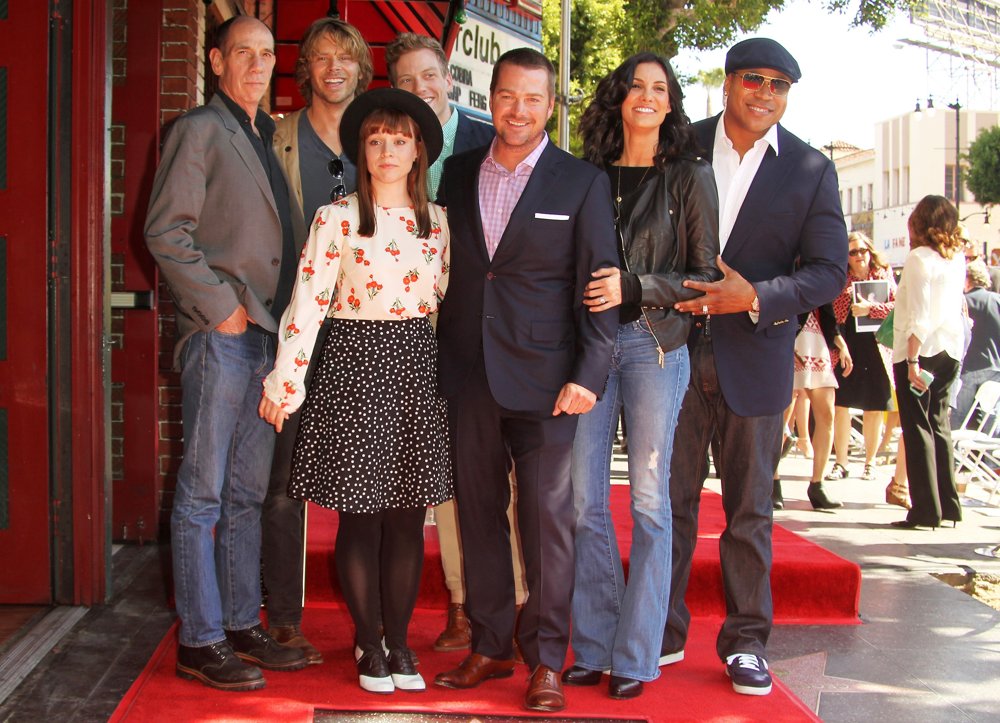 LL Cool J has transcended all categories of entertainment. For that effort, the Queens rapper/actor/host has been rightfully inducted to Hollywood's coveted Walk Of Fame. He's come a long way from rapping about women, his "Radio, Canibus, and starring in movies. Todd James has had one of greatest careers that any rapper could have. The man is accepted in all realms and does it with class. He joins rappers 2pac and Puff Daddy.
Shout out to the folks over at Variety for the coverage.
Watch the whole ceremony below.