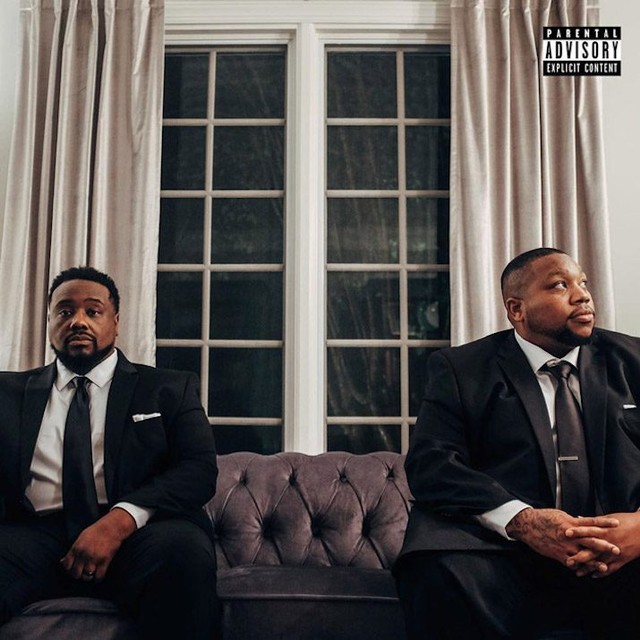 It's official! After a nearly decade long layoff, Little Brother has released a new album called May The Lord Watch. Phonte teased the project Monday morning with a tweet that simply read, "Little Brother. May The Lord Watch. Midnight." From there, everything was up for speculation. Many were unsure whether the duo was releasing single, mixtape, EP or album. Nevertheless, we waited and we received. At midnight, the duo delivered with one of the most creative bodies of work this year.
May The Lord Watch arrived at midnight with fifteen tracks featuring the talents of both Big Pooh and Phonte. However, the album does not feature original Little Brother member, 9th Wonder. While there aren't a musical features, the album features a number of guests. Peter Rosenberg, Quest Love and a number of other figures appear in the project's hilarious skits.
Overall, the project is refreshing return for the duo. Will there be more new music to come in the future? Who knows? For now, stream and enjoy May The Lord Watch by Little Brother.