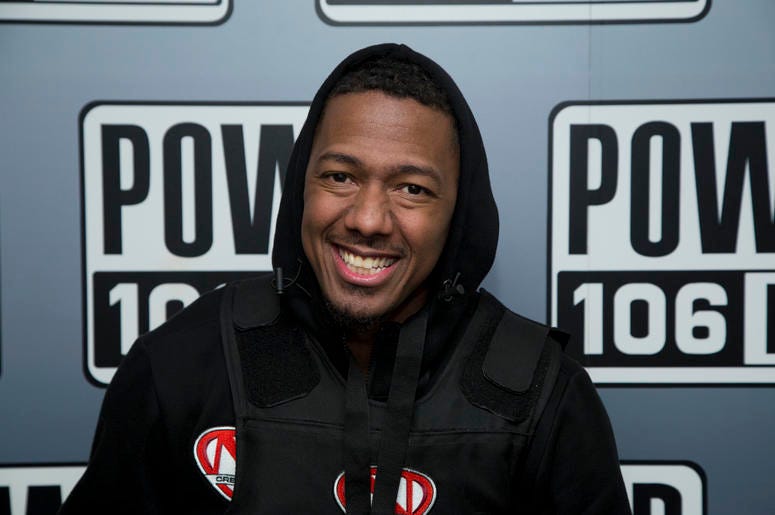 Lionsgate has elected to delay the release of Nick Cannon's syndicated talk show until 2021. The show was in production and slated to debut on October 5, 2020, but has since been put on pause amid controversy surrounding the talk show host.
Cannon was let go from Viacom CBS earlier this month after he made anti-Semitic comments on his podcast, Cannon's Class. Cannon has since apologized for those comments and has pledged to learn more about the matter. He has also taken a hiatus from his radio show as well.
First and foremost I extend my deepest and most sincere apologies to my Jewish sisters and brothers for the hurtful and divisive words that came out of my mouth during my interview with Richard Griffin.

— Nick Cannon (@NickCannon) July 16, 2020
"The Nick Cannon Talk Show will not debut this year. After conversations with Nick, we do believe that his public comments don't reflect his true feelings and his apology is heartfelt & sincere. We want to continue the healing process as he meets with leaders of the Jewish community and engages in a dialogue with our distribution partners to hear their views," Lionsgate stated.
"We are standing by Nick in our hope that by fall 2021 he will be able to use his extraordinary talent and platform to entertain, enlighten & unite his audience on the Nick Cannon talk show," Lionsgate added..
Despite speculation, Cannon will also continue to host his radio show and podcast when decides to return. He will also continue to executive produce FOX's The Masked Singer.