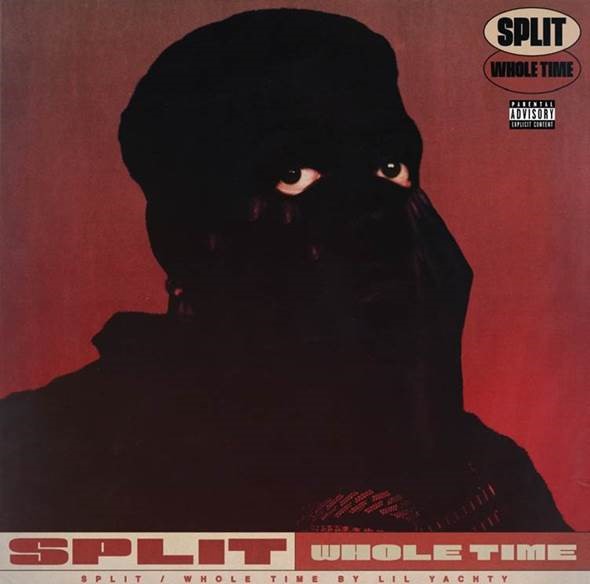 Lil Yachty releases a brand new song "Split / Whole Time" ahead of a brand new project.
The 23-year-old artist prepares to release Lil Boat 3. The album will be the third and final installment in the 'Lil Boat' musical series. The LP is due May 29, 2020. Until then, the Teenage Emotions rapper gives fans a taste of what's to come with the new single.
Produced by Earl On The Beat, joins "Oprah's Bank Account" on the forthcoming release. On "Split / Whole Time" Lil Yachty raps his typical flexes of bad bitches and unlimited bags. The songs switches beats a little under 2 minutes in yet Lil Boat sticks to his usual, nonchalant rhyme scheme.
Listen to the track below: