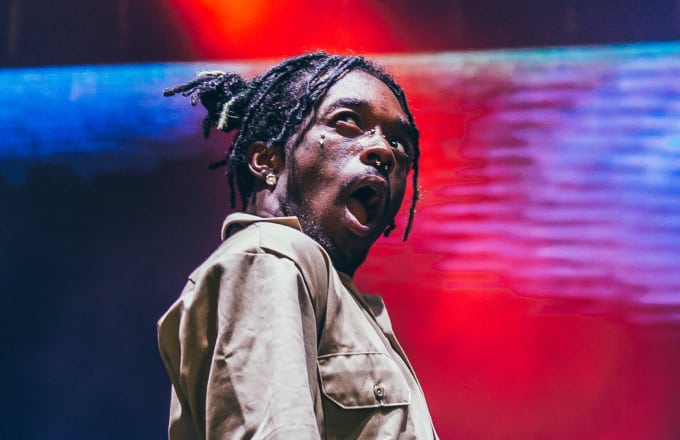 Yesterday, Goldenvoice debuted their new music festival, Day N' Vegas. Complete with performances from J. Cole, Saba and many more, the team behind Coachella opened up one of the biggest weekends in music. Alongside J. Cole and the Dreamville roster, Lil' Uzi Vert delivered a high energy set in Sin City.
During his set in Vegas, Lil' Uzi Vert performed his newer tracks like "That's A Rack" and "Sanguine Paradise". Later in the set, the Philadelphia native previewed a new track. He raps, "I'm Lil' Uzi. I'm super juicy. My life is a movie." Later, Lil' Uzi jumped in the crowd and performed alongside fans.
Thanks for the new shit sir ? @LILUZIVERT @DayNVegas2019 pic.twitter.com/W7xFS4wlIC

— ?.???? (@LilSkrtSkrt) November 2, 2019
It's been two years since he dropped his debut album, Luv Is Rage 2. Recently separated from DJ Drama's Generation Now, Uzi is preparing to release a new project. However, much has not been said about the progress of his latest project or a projected release date.
In the meantime, check out a brief snippet of his upcoming release. Also, stay tuned for updates from Day N' Vegas.