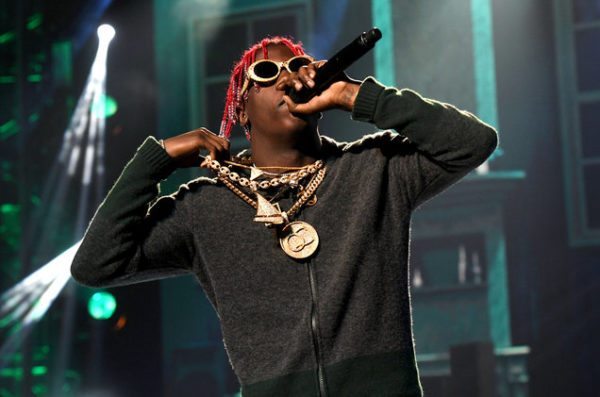 Early reports from Hits Daily Double indicate that Lil' Yachty's Lil' Boat 3 will at number three on the Billboard 200 chart. The new project from the Atlanta native is expected to sell anywhere between 35,000 and 45,000 units during its first week. Following close behind, G Herbo is expected to move nearly 27,000 units of the deluxe version of PTSD this week.
New release projections (US; via @HITSDD):@ladygaga – Chromatica 265-285K@jimmybuffett – Life on the Flip Side 65-70K@lilyachty – Lil Boat 3 35-45K@gherbo – PTSD Deluxe 24-27K@KygoMusic – Golden Hour 22-25K@KipMooreMusic – Wild World 14-17K

— chart data (@chartdata) May 30, 2020
Topping the charts, Lady Gaga is on pace to capture to the top spots for the first time in a decade. Her latest project, Chromatica, is expected to move anywhere between 265,000 and 285,000 units during its first week. Coming in a distant second, Jimmy Buffet is expected to have is highest charting album in nearly 15 years. His newest project is expected to earn him upwards of 65,000 album sales in his opening week.
Rounding out the charts, Kygo is expected to sell between 22,000 and 25,000 units this week. Meanwhile, Kip Moore is projected to sell around 15,000 units this week.