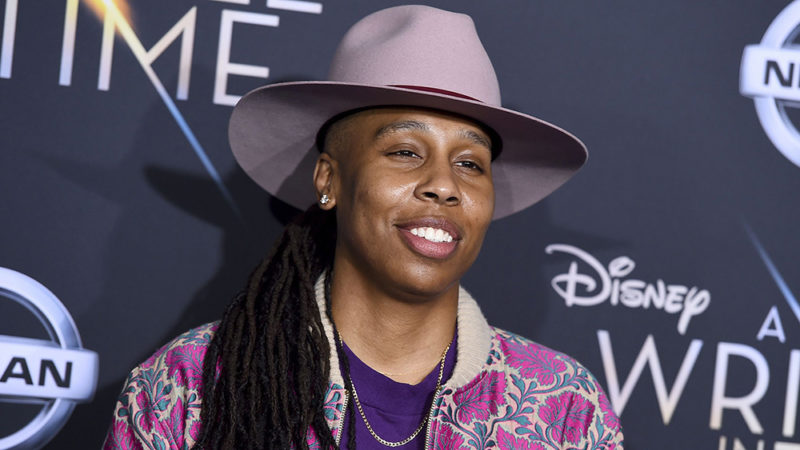 Lena Waithe has reportedly signed on to join the cast of Westworld next season. The HBO science fiction drama is currently filming its third season. While there is no set release date for the new season, it appears that it will be released sometime next year. By joining the cast, Waithe will join the company of Breaking Bad's Aaron Paul as this season's newcomers. For the time being, it's unclear what Waithe's role will be. Nevertheless, she will undoubtedly be a valuable addition to the cast.
In the meantime, Waithe will continue to roll out the second season of her Showtime drama, The Chi. The new season of her drama series brings back Common as an executive producer and performances from Jacob Latimore and Jason Mitchell. In addition, Waithe is working on an upcoming film that is tentatively called Queen & Slim. The film will be written by Waithe and star Get Out and Black Panther's Daniel Kaluuya. Queen & Slim is tentatively set to be released in November of this year.
With all that's ahead for Waithe, it's clear that she will have a major presence at the Emmy and Academy Awards once again in the coming years.