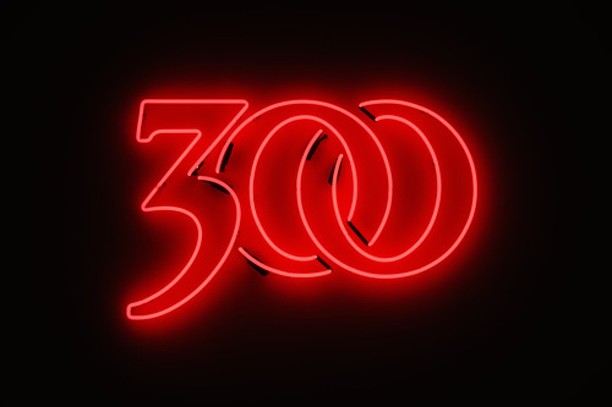 300 Entertainment has appointed Leesa Brunson-Boland as the next Head of A&R Operations. Brunson-Boland will report to the CEO and Co-Founder, Kevin Liles.
Prior to working with Liles at 300 Entertainment, Brunson-Boland worked with 300 Entertainment CEO at Def Jam. At Def Jam, she served as the SVP of A&R operations. There, she worked with some of the biggest names in the industry such as Kanye West, Rihanna and Jay-Z. She also worked with Missy Elliott and Busta Rhymes at Elektra Records.
"I'm delighted to be working with Kevin Liles after working with him for many years at Def Jam," she said.
"It feels like my career has come full circle returning to Kevin and the 300 family," she added.
In building any new business, the power of talent is key to success and growth. It's an honor to welcome Leesa Brunson-Boland to our 300 family as our new Head of A&R Operations," Liles stated.
"She is a leader and an inspiring individual. Her artist-first mentality coupled with her expertise in the field makes her a perfect addition to the executive leadership team here at 300," he continued.
Brunson-Boland will continue her work with a roster that includes Megan Thee Stallion and Young Thug.