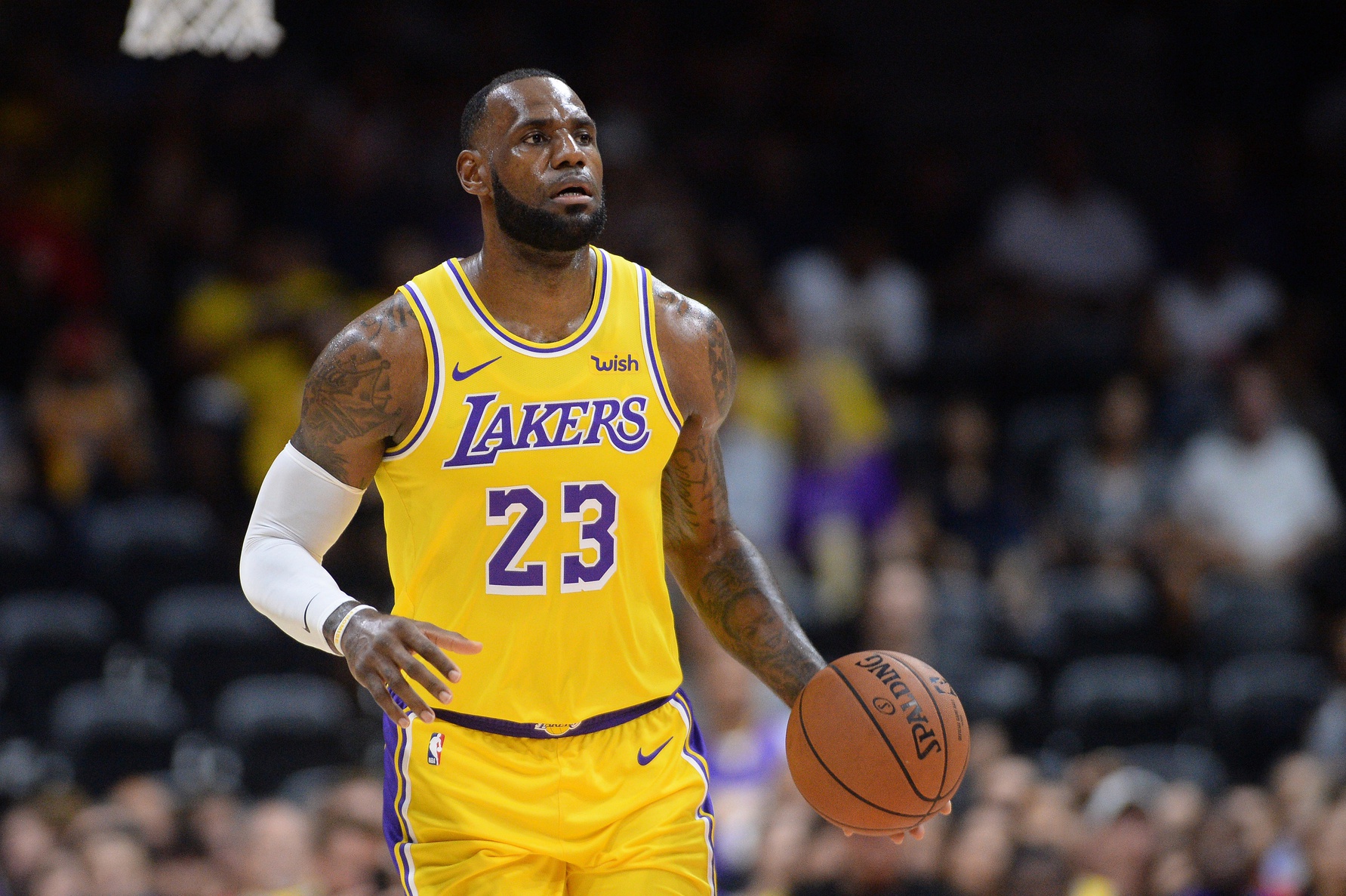 All summer long LeBron James has made it his weekly staple to celebrate Taco Tuesday. James often celebrates the occasion by taking to social media with various family and friends over the past few months enjoying tacos together almost every Tuesday.
Since, it's blown up immensely in popularity and now James wants to take it to another level. According to a trademark application found by lawyer Josh Gerben, James plans to file a trademark for the term "Taco Tuesday." The application says James wants to acquire a trademark for advertising and marketing services and also for a podcast.
A company owned by Lebron James, LBJ Trademarks LLC, has filed a trademark for TACO TUESDAY.

The filing indicates Lebron intends to continue offering his popular 'TACO TUESDAY' posts on social media and launch a podcast under the name.

My analysis ?#TacoTuesday pic.twitter.com/lXFwIEy4Py

— Josh Gerben (@JoshGerben) August 31, 2019
Obviously, at this point of his career, LeBron James is focused on so many things outside of just the game of basketball. James has proven to be a savvy businessman with various ventures in the past so it shouldn't come as a surprise that he's trying to do the same with Taco Tuesday.
However, Taco Tuesday was already a relatively popular term before LeBron turned it into what it is today. We'll see what James ultimately decides to do with the trademark request, which is just the latest in a long line of business-related moves for James recently.