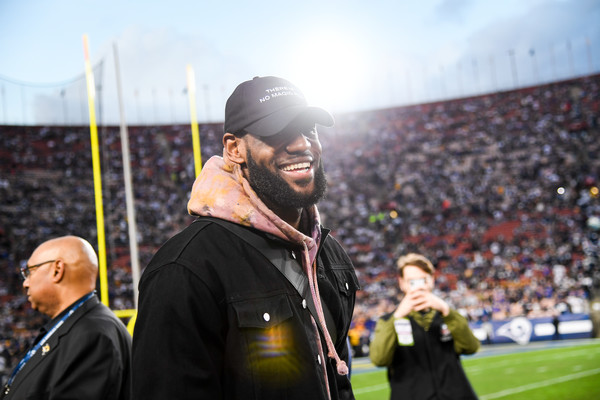 Los Angeles Lakers forward LeBron James has announced that he will be releasing a children's book later this year. The three-time NBA Champion will release the book, I Promise, through HarperCollins Publishers.
"Books have the ability to teach, inspire, and bring people together. That's why these books, and the opportunity to get children and parents reading together, mean so much to me," he said.
Most importantly, we wanted to make sure these stories are ones that every single kid can see themselves in. I PROMISE is powerful in that way and I can't wait for people to read it," he added.
I Promise features illustrations from Nina Mata and teaches younger readers to give back to their communities as James had. Two years ago, James gave back to his community of Akron, Ohio by opening up his I Promise school. Now, he will release a book under the same title in April 2020. Check out the book's cover above.