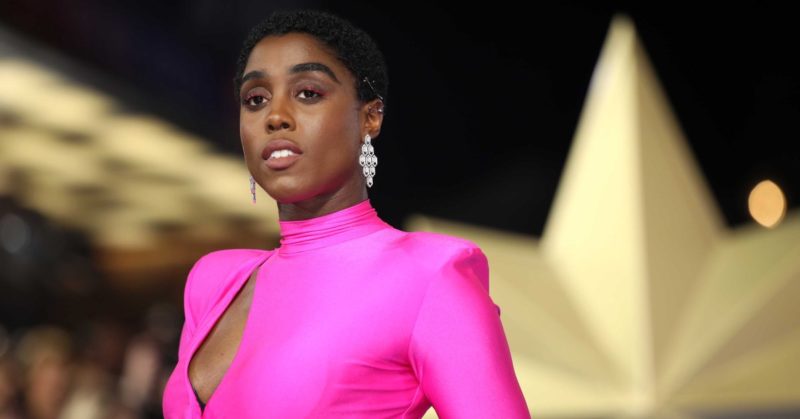 Lashana Lynch will make history as the first Black woman to lead a 007 movie. Lynch will take over the profitable franchise following Daniel Craig's departure.
The news of Lynch's next major role comes from the Daily Mail. According to the outlet, a source close to the upcoming 007 film said, "There is a pivotal scene at the start of the film where M says 'Come in 007,' and in walks Lashana who is black, beautiful and a woman." The source adds, "It's a popcorn-dropping moment. Bond is still Bond but he's been replaced as 007 by this stunning woman."
The source also said, "This is a Bond for the modern era who will appeal to a younger generation while sticking true to what we all expect in a Bond film."
Lynch's placement as 007 comes after widespread rumors of Idris Elba taking the role. However, things didn't pan out for Elba despite widespread support from fans despite racially charged backlash. Instead, those angry at the prospect of a Black man taking the role of 007 will have to come to terms that a talented Black woman will now hold the role.
Prior to her rumored placement as 007, Lynch starred in Fast Girls, Brotherhood, Captain Marvel and Powder Room.
Bond 25 is set to hit theaters in April 2020.