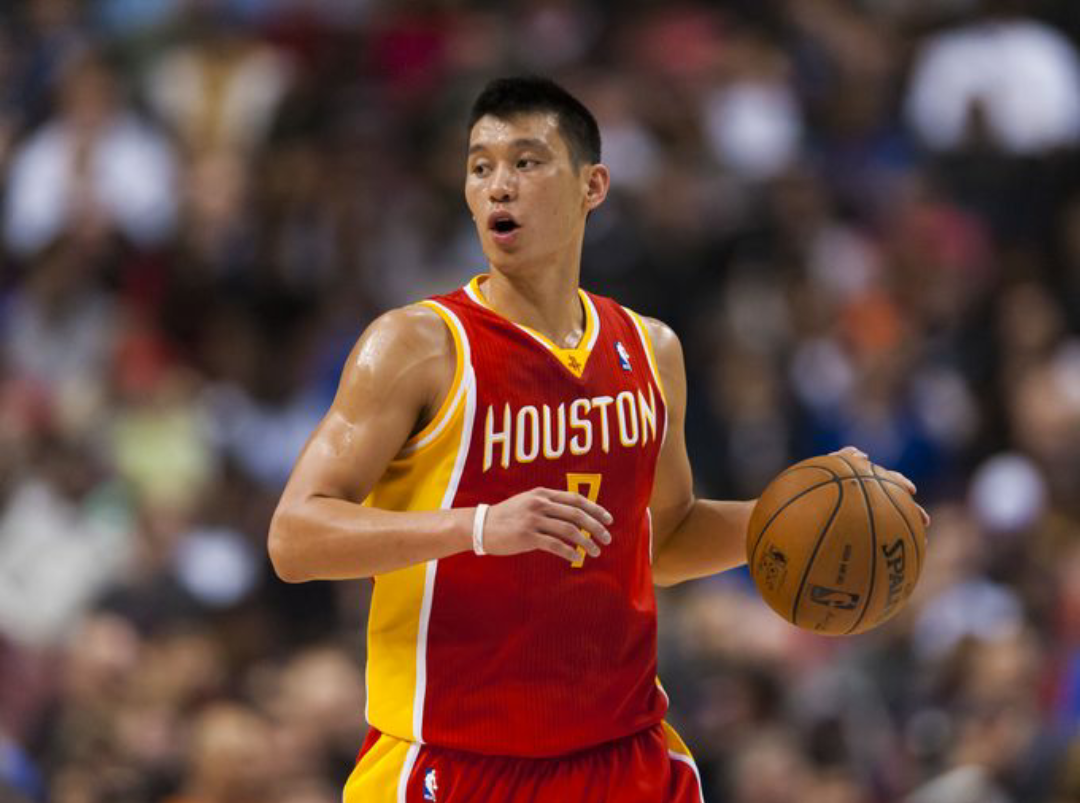 So the Lakers go from wanting LeBron and Melo. Immediately get shut out of the LeBron decision. They go all in on Melo, he rules them out.
And all they have to show for all that. Is jeremy Lin. Don't get me wrong Lin is good. And they need a point guard (even though they have Kendall Marshall) but how they went from LeBron, to Melo, to Lin, confuses me greatly.
But it's official. According to ESPN.com the Lakers have officially traded for Jeremy Lin. This frees up cap space for Houston and will now go for Chris Bosh.
The Lakers were amenable to this deal, according to sources, because Lin is only under contract for one more season, thus preserving their cap space next summer. They also covet draft picks, after trading away their first-round picks in 2015 and 2017 to Phoenix and Orlando
With this done the free agency market has suddenly been resuscitated. LeBron to Cleveland, Houston can now go for Bosh. Lakers don't get Melo but get a good consolation in Lin.
NOW free agency has started!