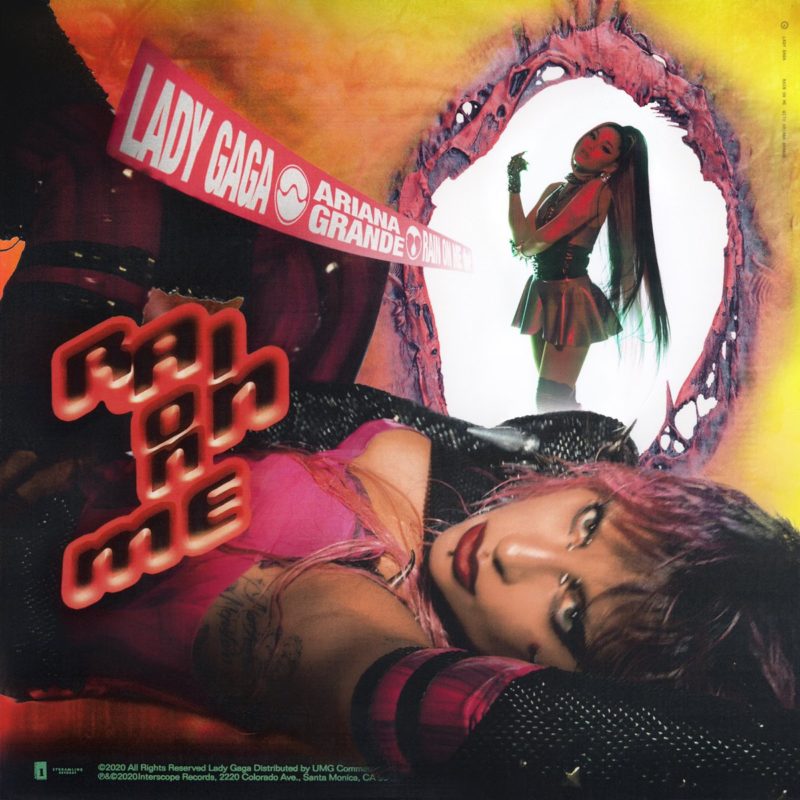 Pop music receives a huge blessing with Lady Gaga and Ariana Grande coming together for "Rain On Me".
Taken from Gaga's anticipated Chromatica studio album, the star is on record describing the album as her reclaiming the dance floor. Giving that feeling with her album's lead single, "Stupid Love," all of that continues on "Rain On Me". With the tune being the first time Lady Gaga and Ariana Grande have collaborated on music together, the dance floor just received a massive bolt thanks to both of these ladies.
A record that will surely have the fans of the women moving instantly, "Rain On Me" is also laced with an overall inspiring message. A job well done, get your dance shoes on and burn a whole in the floor, now.