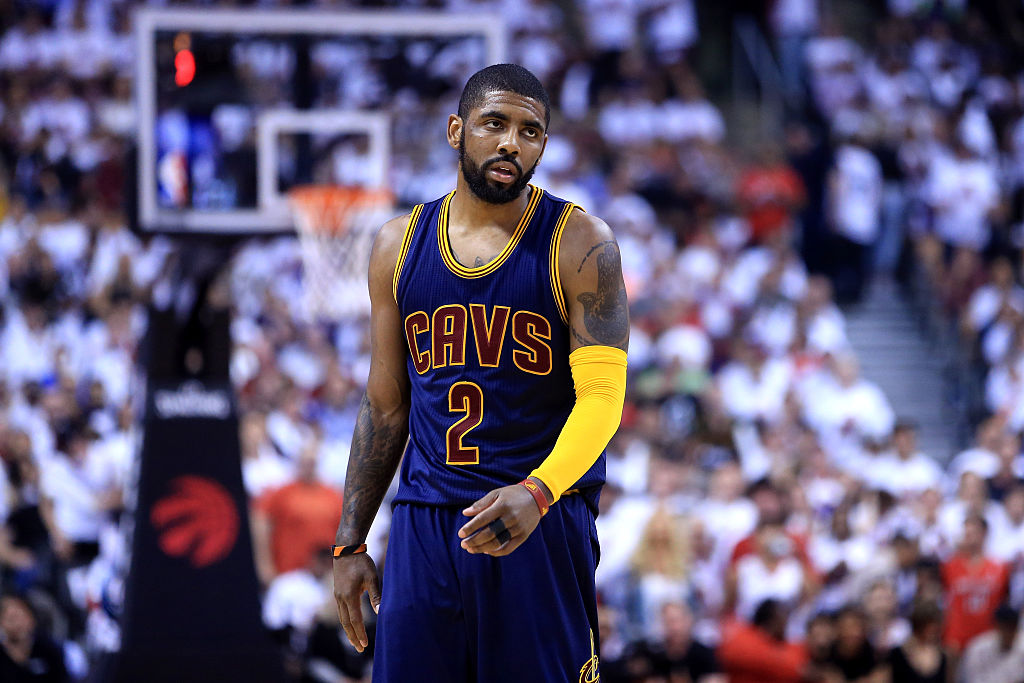 Cleveland Cavaliers point guard Kyrie Irving requested a trade last week, reports ESPN's Brian Windhorst:
Kyrie Irving is ready to end his run with the Cleveland Cavaliers, as league sources told ESPN that the guard has asked the team to trade him.

The request came last week and was made to Cavaliers owner Dan Gilbert. Irving has expressed that he wants to go play in a situation where he can be a more focal point and no longer wants to play alongside LeBron James, sources said.

Irving's agent Jeff Wechsler would not confirm or deny whether Irving asked for a trade.

"Kyrie and I had a meeting with Cavs leadership where we discussed many different scenarios in reference to Kyrie and his future with the team," Wechsler told ESPN's Adrian Wojnarowski. "The basis of those discussions and what went on in those discussions are between the Cavs and us. We are respectfully going to keep those private."

…

[LeBron] James was informed of Irving's request and was blindsided and disappointed, sources said. Other members of the team have learned of Irving's intentions in recent days as well.
ESPN's Adrian Wojnarowski adds that the San Antonio Spurs are a primary trade destination for Irving:
Sources: In the Kyrie Irving meeting with Cavs, one of primary teams raised as a preferred trade destination for him: The San Antonio Spurs.

— Adrian Wojnarowski (@wojespn) July 21, 2017
Irving recently described the Cavs as being in a "peculiar place."
The Cavs have reportedly been courting free agent point guard Derrick Rose, selling him on playing with Irving in the backcourt. With Irving wanting out, that pitch may be changing.
For Cavs fans, the fact that Irving suddenly wants out cannot feel like a good sign amidst rumors of LeBron James skipping town to play in Los Angeles next summer.