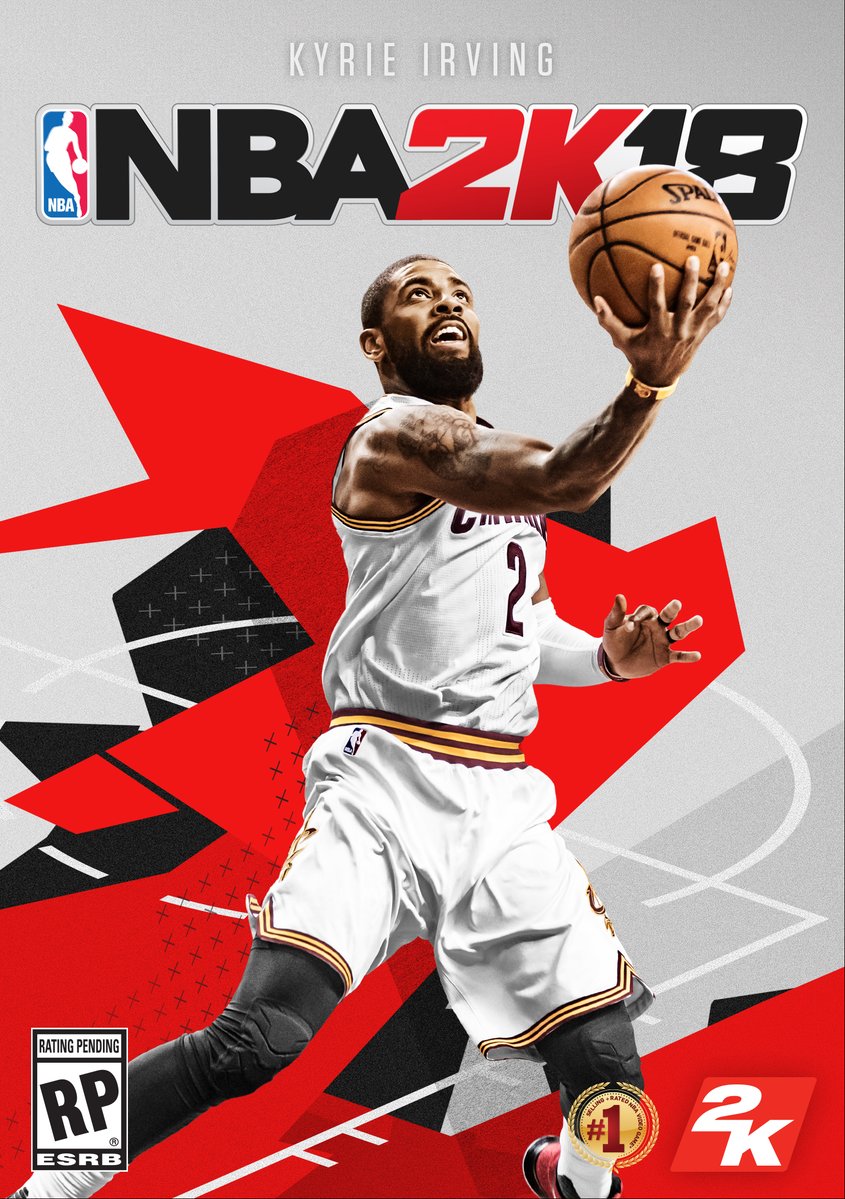 Cleveland Cavaliers point guard Kyrie Irving will be featured as the cover athlete of NBA 2K18:
We're excited to announce defending NBA world champion @KyrieIrving as cover athlete for #NBA2K18! https://t.co/LAk0Oo980r pic.twitter.com/dse0c7PdUD

— NBA 2K 2K18 (@NBA2K) June 1, 2017
Irving is a great choice for cover athlete. Some won't like it ("how can somebody who probably isn't even a top-five point guard be on the cover of 2K?!), but Irving's nearly unparalleled scoring ability and creativity with the basketball in his hands makes him one of the more fun players to control in 2K. He can shoot, and he's quick and flashy. He's the sort of player that users love to play with.
The version with Irving on the cover is the standard edition. The standard edition, which costs $59.99, offers players:
5,000 VC (Virtusal Currency)
10 MyTEAM  packs
MyPlayer Apparel
The game, already available for pre-order, will have two alternate covers, both featuring Shaquille O'Neal. Here's the "Legend Edition" cover: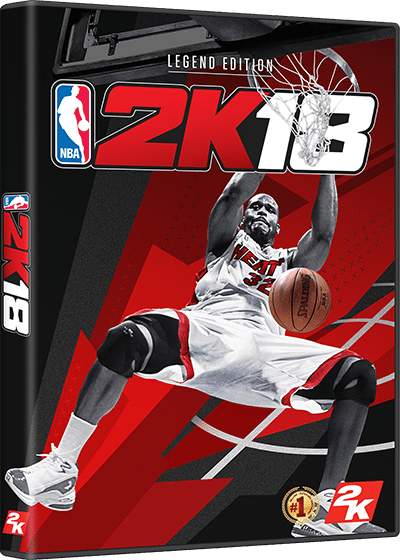 The Legend Edition, which costs $99.99, offers players the following digital items:
100,000 VC
20 MyTEAM packs
Shaq Attaq Shoes
Rookie Shaq Jersey
Shaq Official Logo shirt
Shaq "nickname" jersey
Shaq Championship ring
And the following physical items:
Poster
Five Panini Cards
Shaq MyTEAM stickers
Finally, there's the Legend Edition Gold:
The Legend Edition Gold, which will cost $149.99 (jeez, 2K), will offer players the following digital items:
250,000 VC
40 MyTEAM packs
Shaq Attaq Shoes
Rookie Shaq jersey
Shaq Official Logo Shirt
Shaq "nickname" jersey
Shaq Championship ring
Mitchell & Ness Shaq jersey collection (five in total)
Additional MyPLAYER apparel items
And the following physical items:
Poster
10 Panini cards
Shaq MyTEAM stickers
Lenticular