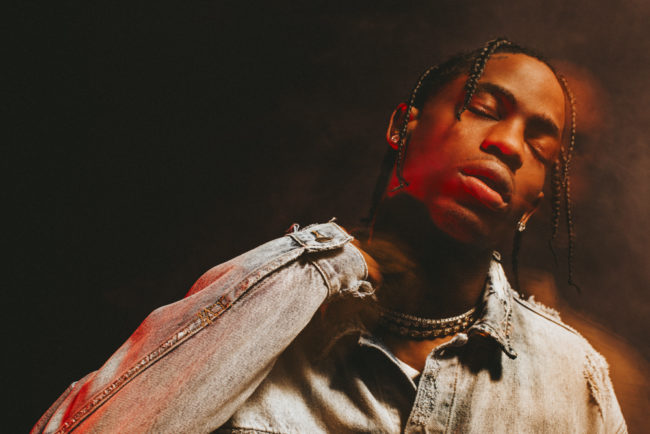 Ksubi and Travis Scott have a new clothing collab on the way. Both the brand and Scott announced the collaboration recently.
Their newest collaboration will feature 10 Scott inspired pieces. This includes jeans, tees, bombers, oversized denim jackets, and hoodies. With each piece will being original from their line, it will also give a touch of Scott's signature aesthetic.
While the line will feature different types of pieces, the collection's biggest focus is their denim. Each piece of denim will be heavily distressed while selective pieces will feature reflective paint designs. The pictures below feature some of the denim from the collection.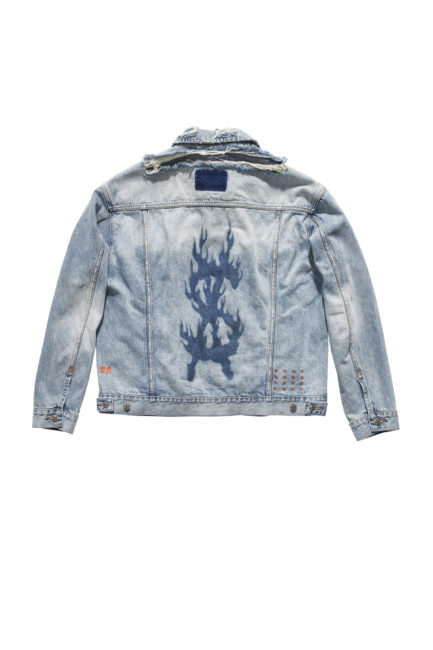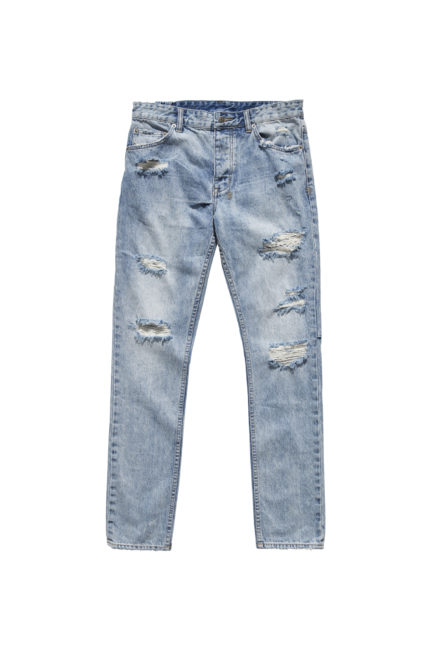 While the prices go from $120-$450 USD, the collection will be available at select retailers.
For more information, visit their website. The Ksbui x Travis Scott collection will release October 12.