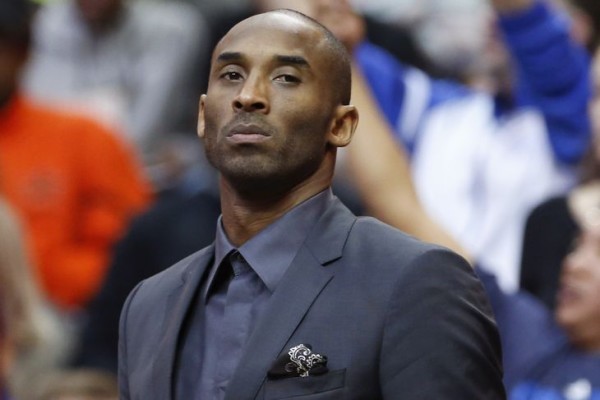 The NBA stars today have so many chances to get money that hardly includes basketball. Sure they can get a shoe deal, but they can do so much more. We're beginning to see that more and more often. Jordans were just scratching the surface, now NBA stars can get into the TV industry, music has already been proved. Movies could be next, and I don't mean that they're the subject. I mean executive producing.
Kobe Bryant has been busy while he's been out, in this case, he's signed with WME entertainment, the people that got LeBron Survivors Remorse.
Although his marketing contracts will continue to be handled by his Landmark Sports agent Rob Pelinka, WME will represent the 14-time All-Star in film, TV, books and digital, similar to what it does for its other superstar athlete clients, including LeBron James, whose burgeoning Hollywood portfolio includes executive producing the Starz comedy Survivor's Remorse, developing the Esquire docuseries Winner's Circle and an untitled NBC game show and playing himself in Amy Schumer's Trainwreck. For his part, Bryant recently executive produced his first project, the documentary Kobe Bryant's Muse, which aired on Showtime on Feb. 28.

The experience exposed Bryant to the possibility of a second act behind the camera. Next year he completes his two-season, $48.5 million playing contract with the Los Angeles Lakers, where he'll have spent his entire 20-year NBA career. "There are so many other stories to be told," he said to THR's Marisa Guthrie in February, mentioning former Lakers coach Phil Jackson and Apple designer Jonathan Ive as potential subjects to profile.
WME are the perfect people to help Kobe with his plans post-career. Maybe documentaries are the way for him? With that quote of telling stories, am I seeing a 30 for 30 with Kobe Bryant as the director? Just saying don't be surprised.