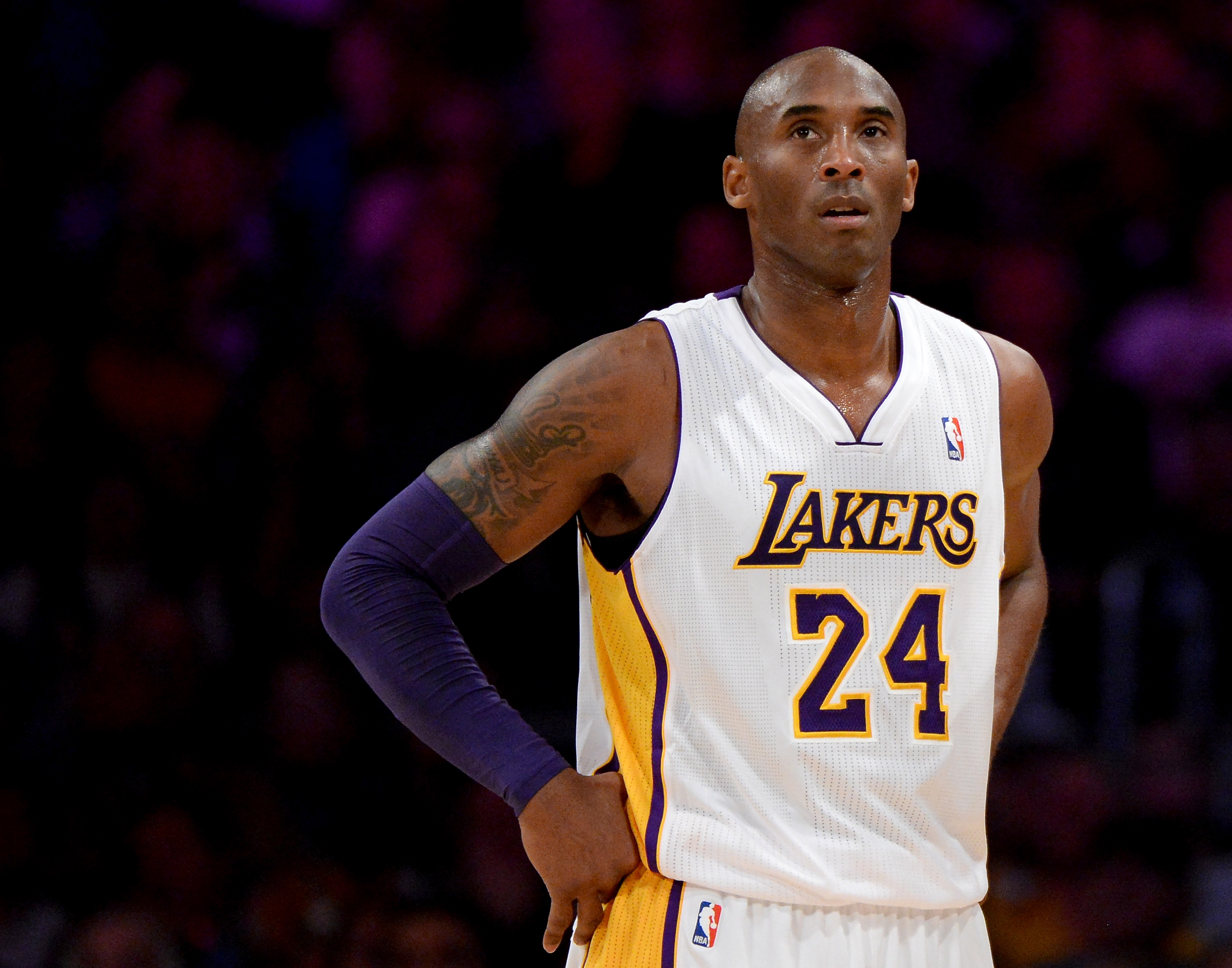 The moment Los Angeles Lakers fans have been waiting for since their star, Kobe Bryant, lost a majority of his 2014-15 season due to a torn rotator cuff, is finally here. Kobe Bryant, coming off back-to-back season ending injuries, has been officially cleared for all basketball activities.
Following from Kevin Ding of Bleacher Report.
Bryant's recovery from his latest devastating late-career injury, a torn rotator cuff in his right shoulder, is complete—and he currently has no physical limitations as he gears up for what he expects will be his final NBA season.

Bryant has been medically cleared for all basketball activities, according to league sources.

After his body has taken him to basketball hell and back over and over in recent years, that's as much as Bryant could have hoped would happen for him this offseason.
Bryant recently posted online that he was back shooting in the gym and now he's been formally cleared today to return to all activities on the court. As Ding notes, Bryant coming back for the 2015-16 season might be his last hurrah and it could be the final chance Bryant has to cement his legendary career.
The cast of characters surrounding him this season is a little different. Some are younger and admiring Bryant's work, some are older and respect what he's done and some are the same teammates and fully aware of what Kobe can do but one thing is for certain. This could be the last time we see Kobe Bryant on an NBA court so fully expect everyone around him, teammate or opponent, to give the 'Black Mamba' everything he can handle.