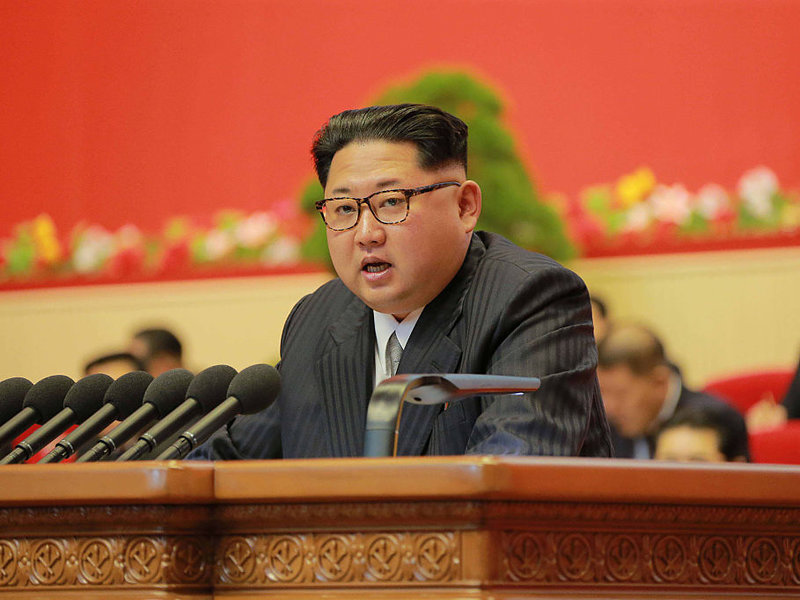 UPDATE (April 25, 2020): Multiple sources have reported that North Korea's Kim Jong Un has  allegedly died after a failed heart surgery.
The United States government is currently looking into reports that North Korea's Kim Jong Un is in "grave" danger after surgery. Concerns regarding his health were raised on April 15, 2020 when he reportedly missed a celebration for his grandfather's death. He was last seen publicly on April 11, 2020 during a meeting with government officials.
According to a South Korean news outlet by the name of the Daily NK reports that Jong Un underwent a cardiovascular surgery on April 12, 2020. The news outlet claims the surgery was needed because of Jong Un's "excessive smoking, obesity, and overwork."
As these reports continue to develop, CNN has reported that a U.S. government official has confirmed that these reports are credible. However, they are not aware just how grave his condition is.
More details will be added to this report as this story develops.