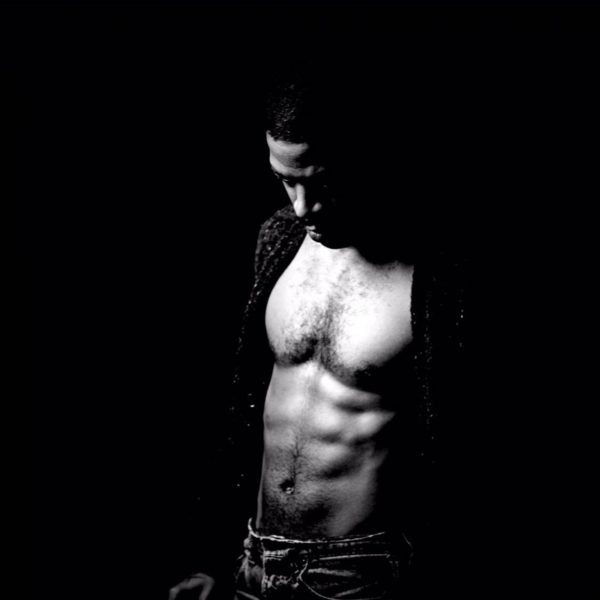 In a fashion that seems to be becoming a normal routine for the creative genius, Kid Cudi unexpectedly dropped new music to the delight of many fans across the globe. In recent months, Kid Cudi had released his latest LP, Speedin Bullet 2 Heaven, that displayed a heavily Rock-influenced sound and vibe. The singer also made a guest appearance on Kanye's The Life Of Pablo album on the fan-favorite, 'Father Stretch My Hands Pt. 1.' One that finds himself always crafting something new, Cudi decided to share his new record, 'The Frequency,' and it's everything fans have wanted from the singer.
Produced by Mike Dean, Plain Pat, and Kid Cudi, 'The Frequeny,' put simply, is very reminiscent of his Man On The Moon debut in every aspect possible. Perhaps not being the intention, the record serves as a pleasant reminder that he has not lost his touch in any way. Laced with vibes that can easily put you in a trance, this is the artist that many fans wanted to hear on his most recent body of work. More importantly, the singer goes on to prove just how versatile he is and how vital his contributions to music continues to be. Judge for yourself and listen to 'The Frequency,' below.
Update:
The Passion, Pain & Demon Slayin album version of 'The Frequency' premiered this evening alongside 'Surfin.' Take a listen, below.