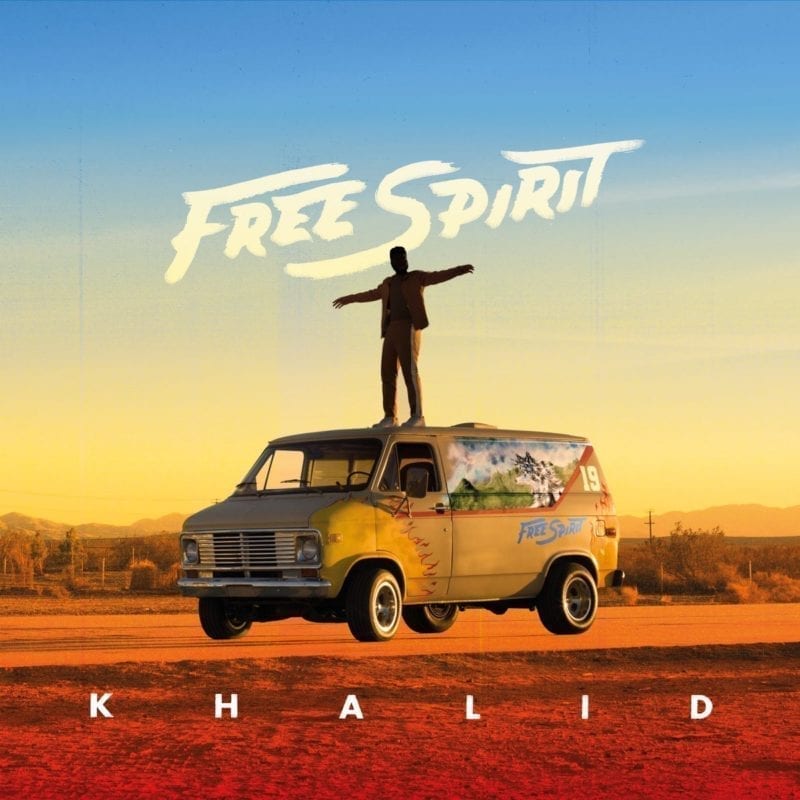 Khalid has released his sophomore studio album, Free Spirit. His latest project serves as the follow up to his debut album, American Teen, which offered platinum singles like "Location" and "Young, Dumb & Broke". His new project comes complete with sixteen new tracks and singles like "Saturday Nights", "Better", "Talk" and "My Bad". Not to mention, Free Spirit is also accompanied with an original short film directed by music video extraordinaire, Emil Nava.
When asked about the purpose of his latest project, Khalid said, "This album is the culmination of all of the growth and experiences I have gathered over the past two remarkable years." He later added, "I have been in the studio pouring my soul and spirit to create a body of work that I hope speaks to each and every one of you."
In addition to the album, be sure to check out Khalid's latest string of videos. Khalid's second album comes along with videos for "Better", "Talk" and "Saturday Nights". Above all else, stay tuned for more announcements about a possible Khalid tour later on this year. In the meantime, check out Khalid's second album, Free Spirit.